You don't need to chop all your hair off, or dip dye your hair in bleach for this season's Fall hair trends. Honestly you don't even need to spend a lot of cash, a lot of this stuff you could make on your own with a glue gun and some gems and jewels from a craft store. Below are a couple of ideas to try with embellished hair accessories. 
Embellished Bobby Pins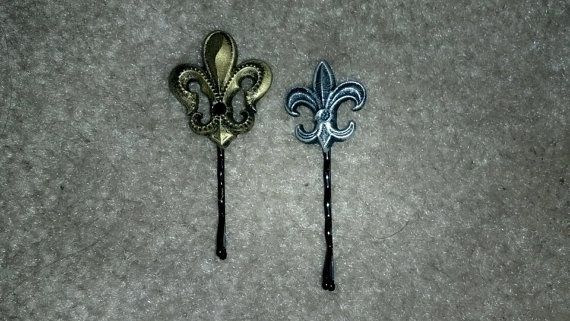 Happy hair pinning blog readers!
Sincerely
Short Presents
Source: http://feedproxy.google.com/~r/ShortPresents/~3/OPIsNI966KM/must-try-hair-accesories.html