Last Friday I had an opportunity to go over to McNabs Island with representatives of Friends of McNab's, NS Dept of Tourism, NS Dept of Natural Resources, Waterfront  Development and Gordon Stevens of I Love Local HFX.
We were over there to look at the island and think of ways to make the island more accessible and usable. It was a glorious day so it added to the beauty of the island that once was home to a few families, and amusement park, a pop factory and off course a military presence. There is so much potential over there for people to enjoy nature so close to the city, and there is great opportunity to have events over there. One of my main concerns is making sure that garbage get taken off the island, as its charm is its nature.
If you would like to go over to the island and help cleanup The annual Beach Cleanup is June 1, there is a collection of Tim Horton's Cups and Tampax applicators that litter parts of the shore.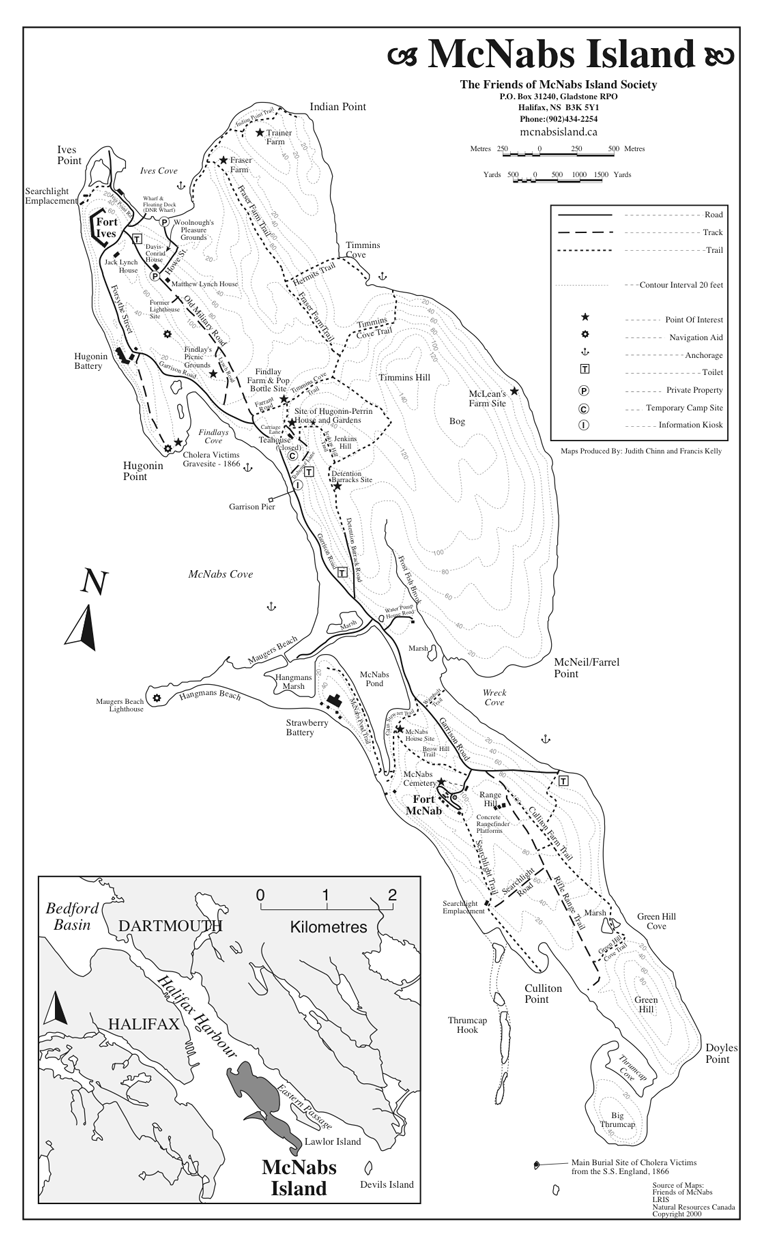 back