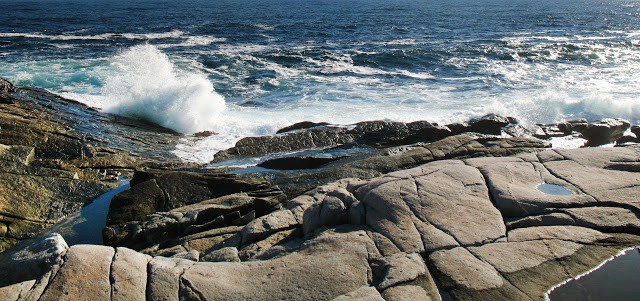 Almost March….. thank goodness! I've been deep in the depths of "elder care"and then once the storm settled…..I got sick! Really sick. Sick enough that it scared me. I think I was so worried, stressed and tired with all of it and at the same time trying to run a business that relies solely on my creativity and ability to pull rabbits out of hats…. I just crashed. My immune system was depleted and I had nothing left BUT Spring is on it's way and I am building up my reserves again and the word for the year is "Self" care. I don't want that to ever happen again. It is important to stay strong and vital and grounded. So lots of personal interventions going on in my little world. Meditation is one of them….letting things go.Slowing down. Being present…and all the other stuff
good eats, rest, exercise etc… we know what to do….it is just a matter of doing it! Getting out of our own way.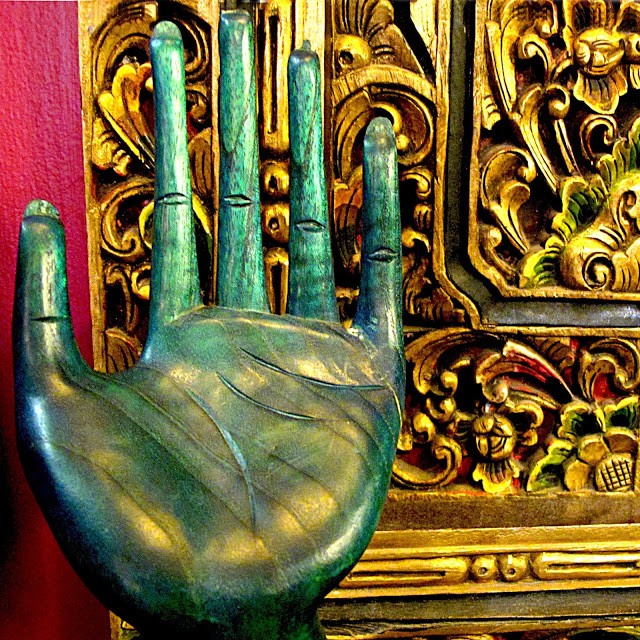 Today it is snowing and cold. Perfect day to get a blog post done and all the administrative housekeeping that goes with self employment. I have a list as long as Hadrian's Wall of things that need doing and investigating and pursuing (always…). I'm also about to start reading "The 1 Page Marketing Plan" by Allan Dib. Part of my goal to read a lot of books about business marketing, creativity, spirituality and philosophy this year. It is so easy to spend time reading bits and pieces on the internet and never really getting to sink one's teeth into real concepts and philosophies. I used to read "books" all the time and have fallen out of it.Time to reclaim MY time and not give so much to the interweb. Although it's hard when one's business relies heavily on social media and online connection.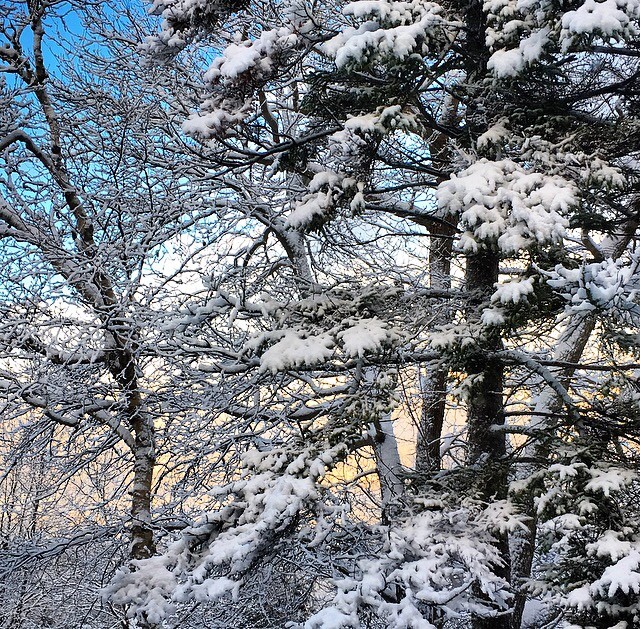 I have started painting again…here are a couple. Dreaming Fox (sold)