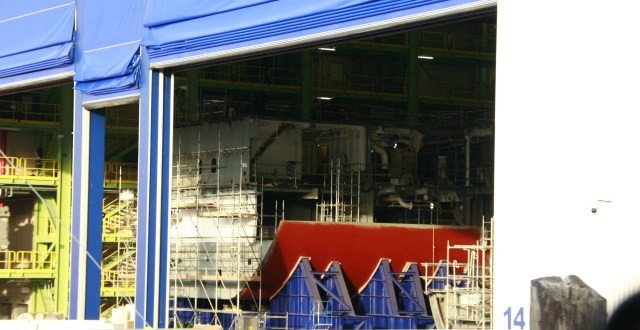 AOPS Update.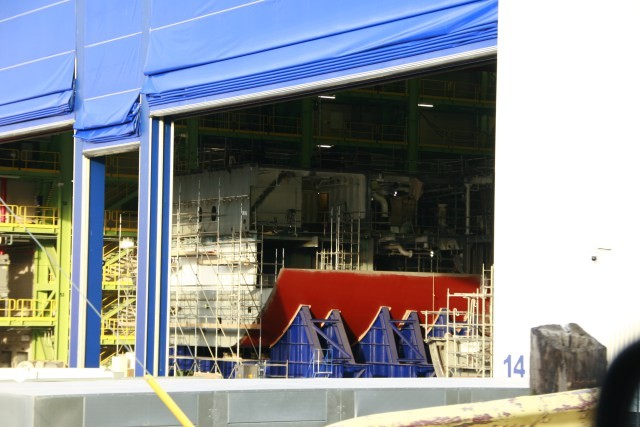 From last night. The First AOPS under construction.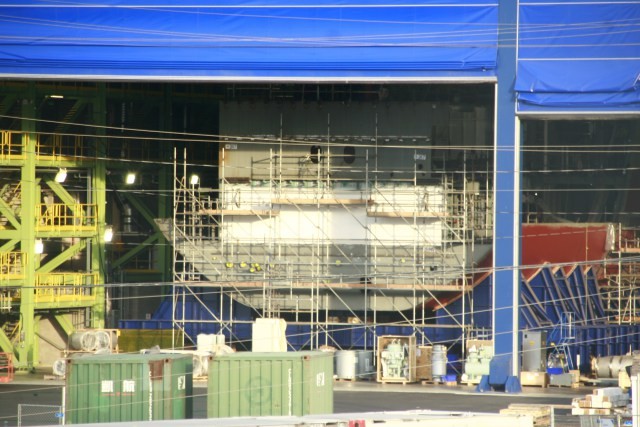 Original article: AOPS Update..
Tags boats harbor news shipping
You might also like...
Container Shipping Events: ACL's New G4 Vessels made maiden appearances with Atlantic Star, Atlantic Sail and Atlantic Sea making appearances. ACL also committed to the Port of Halifax until 2022 and projects a doubling of volume. May brought...