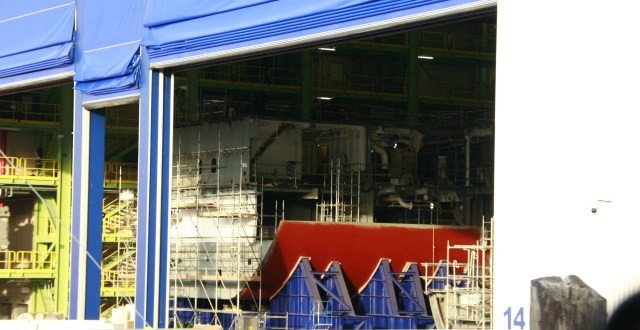 AOPS Update.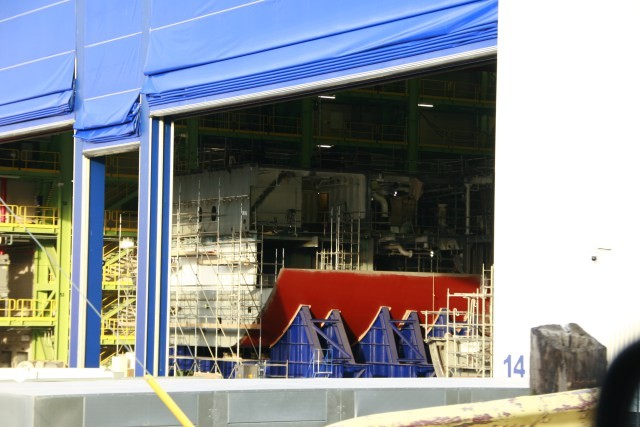 From last night. The First AOPS under construction.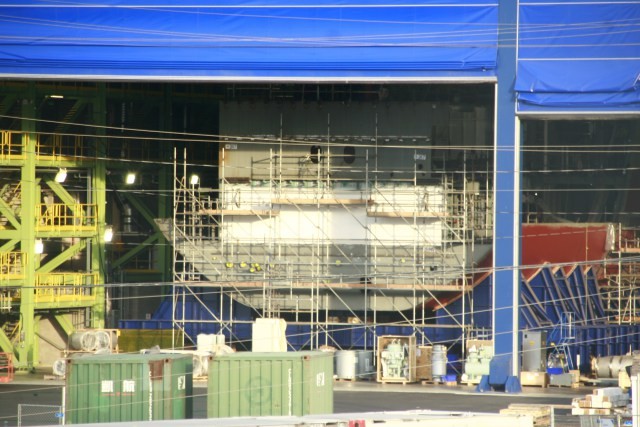 Original article: AOPS Update..
Tags boats harbor news shipping
You might also like...
From the RFI: Due to age and reduced availability of the icebreaking fleet, the Coast Guard anticipates that it may require additional icebreaking capacity provided by one (1) to five (5) Icebreakers (Heavy, Medium, or Light) at various times...