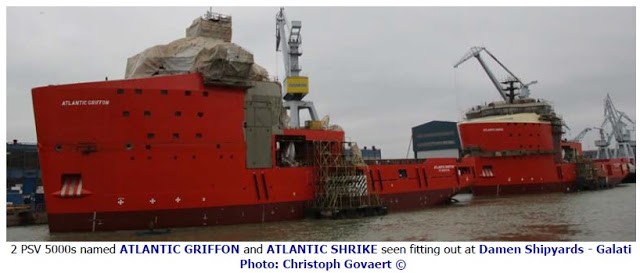 Atlantic Towing's New PSV's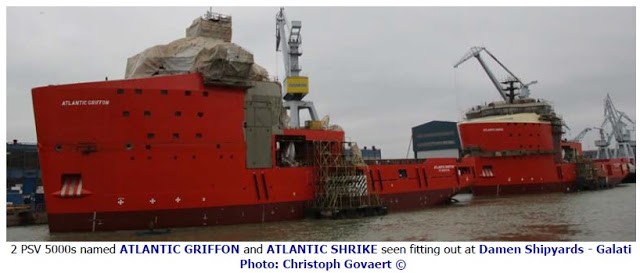 Photo From Maasmond Maritime Daily News Clippings February 28th.
Tags boats harbor news shipping
You might also like...
Not all Content we produce gets posted to the blog. If you follow the blog, and are on Social Media, You can find and follow Halifax Shipping News on Facebook @ https://www.facebook.com/halifaxshippingnews Twitter @hfxShippingNews and Flickr @...