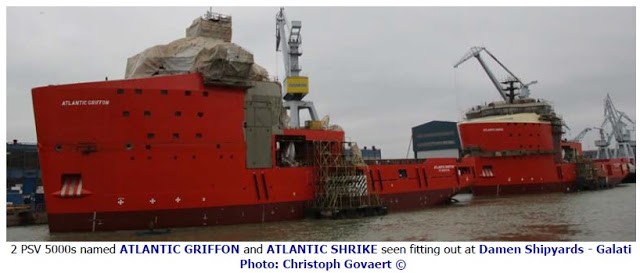 Atlantic Towing's New PSV's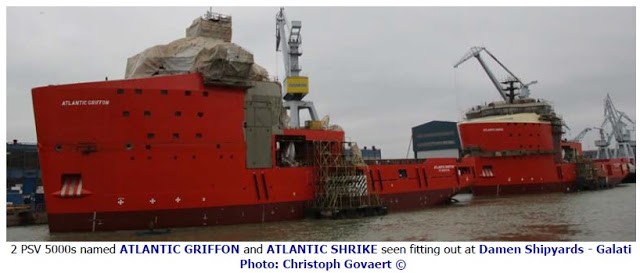 Photo From Maasmond Maritime Daily News Clippings February 28th.
Tags boats harbor news shipping
You might also like...
Back in 2011 a fishfood carrier put into pier 25. The Eidsvaag Vinland was operated for the Norwigian Fish farming company Skretting, between Newfoundland, St Andrews NB, and Nova Scotia. Though the ship was registered with the home port of…...