The other day Mr. S. spotted lemon and cranberry cookies. There are few cookies I will buy from a grocery store but these did 'look' good and there were only 8 in the...
Read More »
Spring is such a pretty time of the year with new growth, greenery, flowers and birds singing. Many will embark on a Spring cleaning campaign of their homes, open up cottages, and plant gardens all of which require a...
Read More »
I had pizza on the brain the other day but wasn't in the mood to make the dough and prep the toppings.  While I was...
Read More »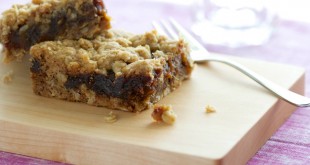 You could say date squares are a retro dessert but for me they never went out of style. In western Canada,...
Read More »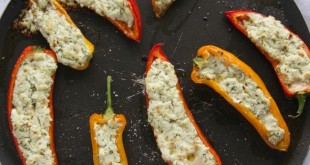 You're walking past the produce section of your local grocery store and a bag of sweet baby peppers catch your...
Read More »
I remember the first time we ate a bagel...
Read More »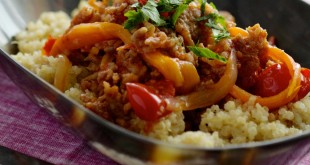 I bought a bag of sweet baby peppers the other day and knew that if I didn't use them soon, they would go...
Read More »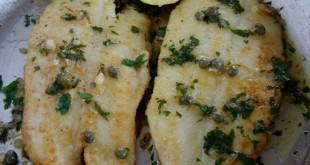 Anyone who knows me knows of my phobia of...
Read More »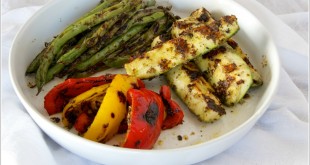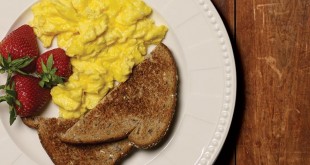 Mother's Day is May 11th (less than 2 weeks away) and like most, we celebrate it with food. As a youngster, it was always a treat for me to be able to serve my mom breakfast in...
Read More »