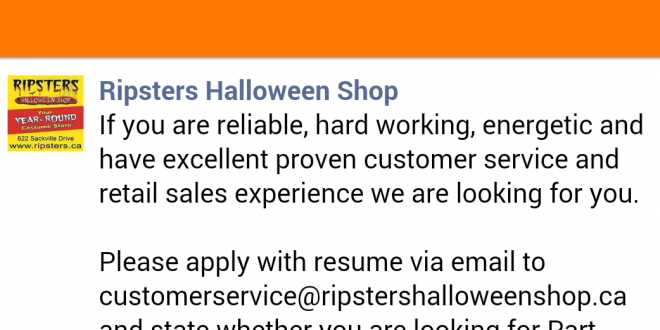 BOO! Ripsters Is Hiring:
This would be a fun gig for someone:
https://m.facebook.com/RipstersHalloweenShop/photos/a.226413990707801.75961.213800941969106/897399136942613/?type=1&theater
You might also like...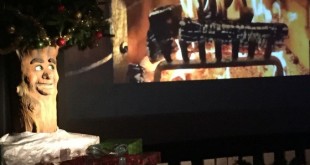 This is just a funny story I thought I'd share with you all. Last Saturday night, I retweeted a tweet by Tinsel, our talking Christmas tree and (alleged) grouch and owner of Unfiltered Brewing from North End Hali, Andrew...