I love the finding of a great deal, or a discount so when I got asked by Read More »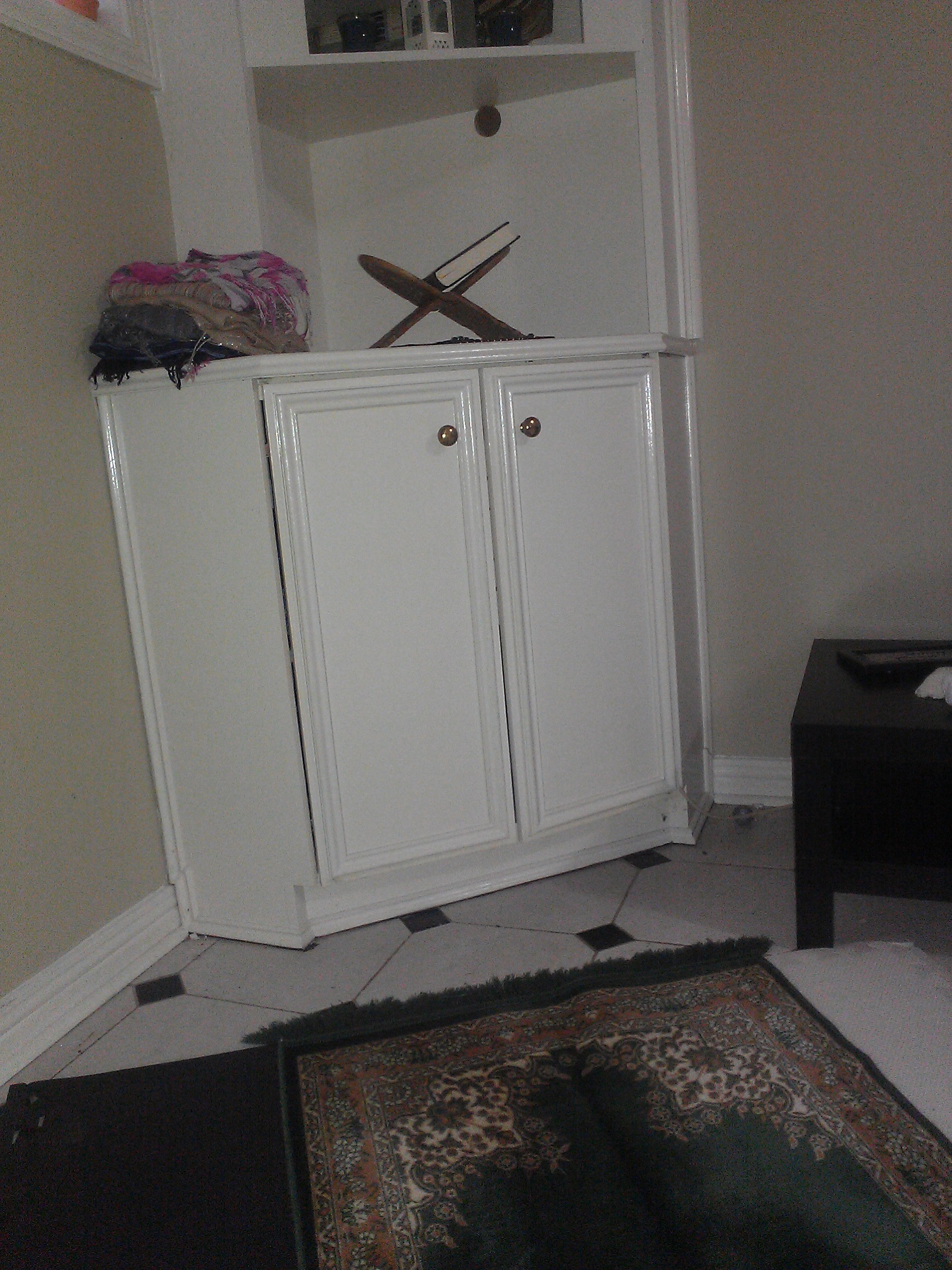 Ramadan starts on Friday, so Muslim households around the world will be busy preparing for this month of fasting , prayer, and concentration on faith.
Read More »
On Canada Day my daughter and I were part of a very sweet tour with Tasty Tours in Kensington Market....
Read More »
I am a proud Canadian!
I love everything about this country that I call home.
I hope if you are here in Canada, that you are finding a way to...
Read More »
Took my daughter to the Butterfly Conservatory in Niagara Falls this past weekend, it was her very first time at the Falls.