Yesterday Instagram came out with a new Terms of Service, most of us thought nothing of it, we are used to online properties...
Read More »
I have been thinking about Adam Lanza's mom very much since Friday, and I have thought of my own journey with my daughter. I have thought long and hard about her life, what she needs and what she currently doesn't get and I...
Read More »
The past 72 hours has been cruel to many. Personally it has been a difficult time.
Wednesday as I was on the streetcar coming home from work, I found out a dear friend passed away losing their 2 week battle with pancreatic...
Read More »

Are you like many Canadians an overspender at Christmas? Do you make impulse buys while you are out at the...
Read More »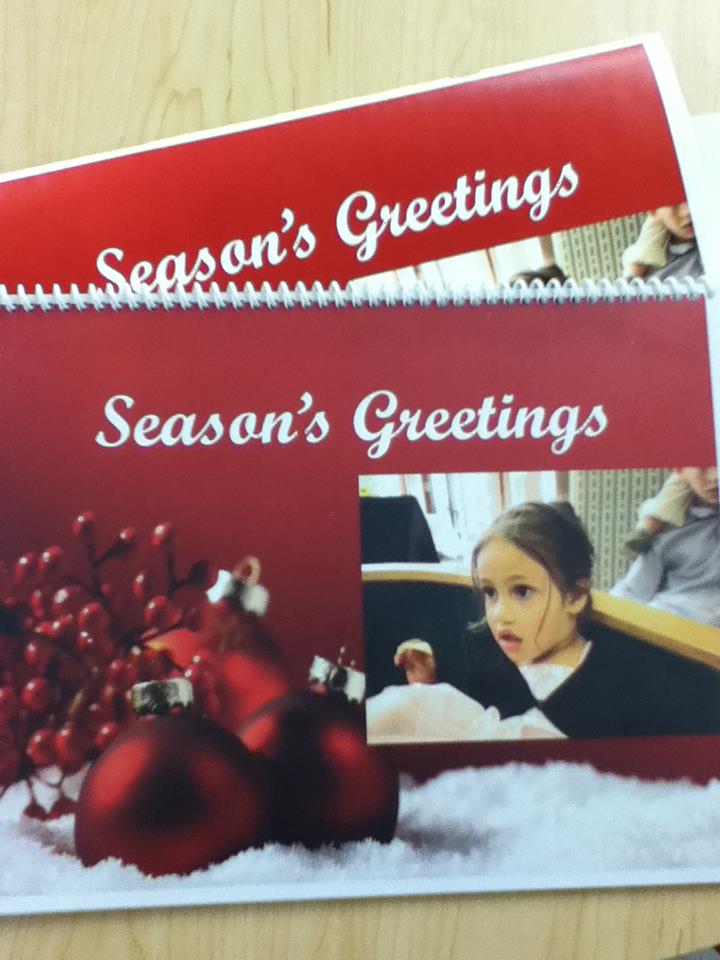 It is very early Sunday morning. I woke today at 4:30 am and laid in bed, my mind just going a mile a minute. There is so much on my mind and heart. The voices in...
Read More »
500 posts! That is some pile of writing. This post is my 500th on Common Cents Mom. What a blogging...
Read More »