2
Dec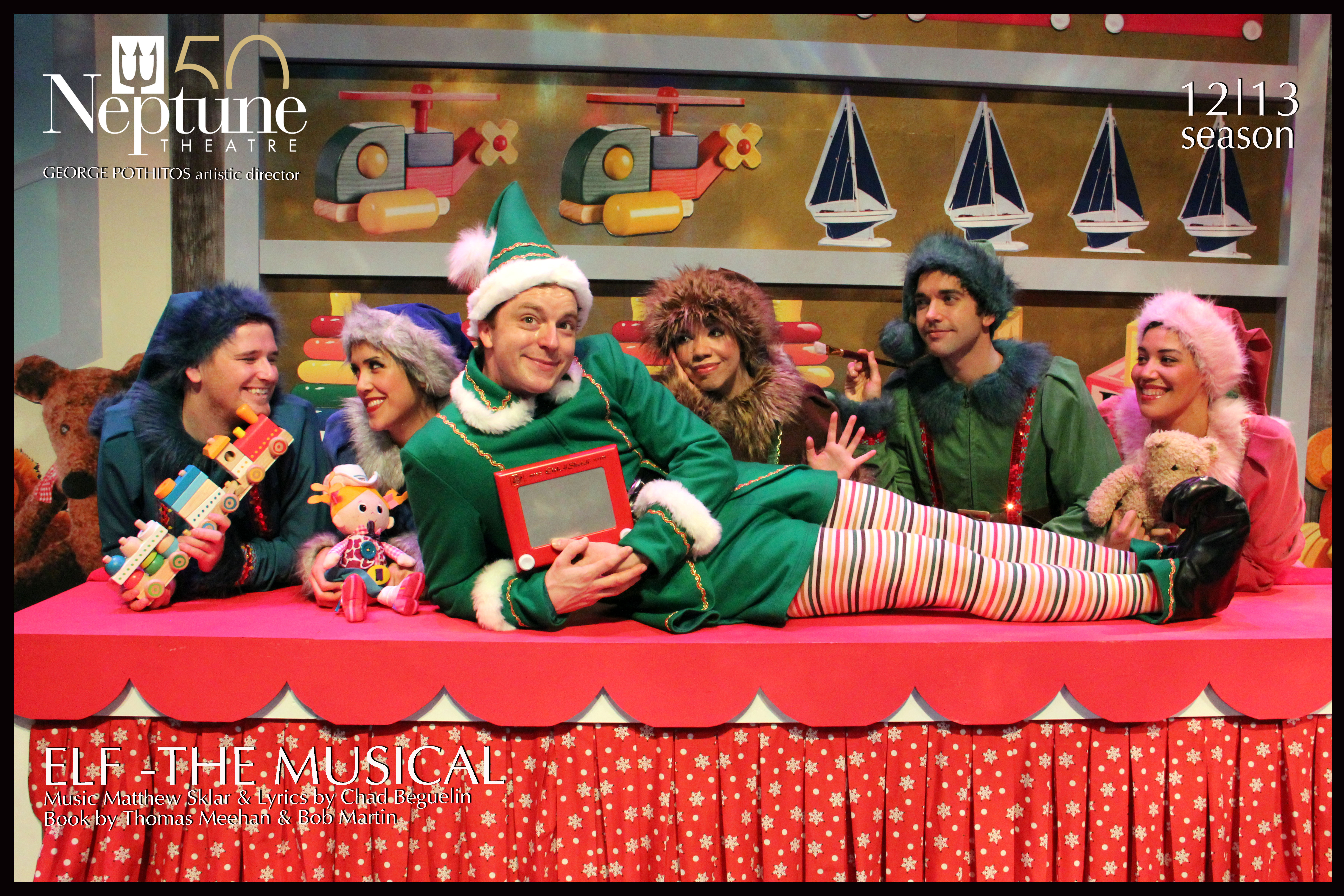 28
Nov
For whatever reason Holiday cheer came early to me...
Read More »
31
Oct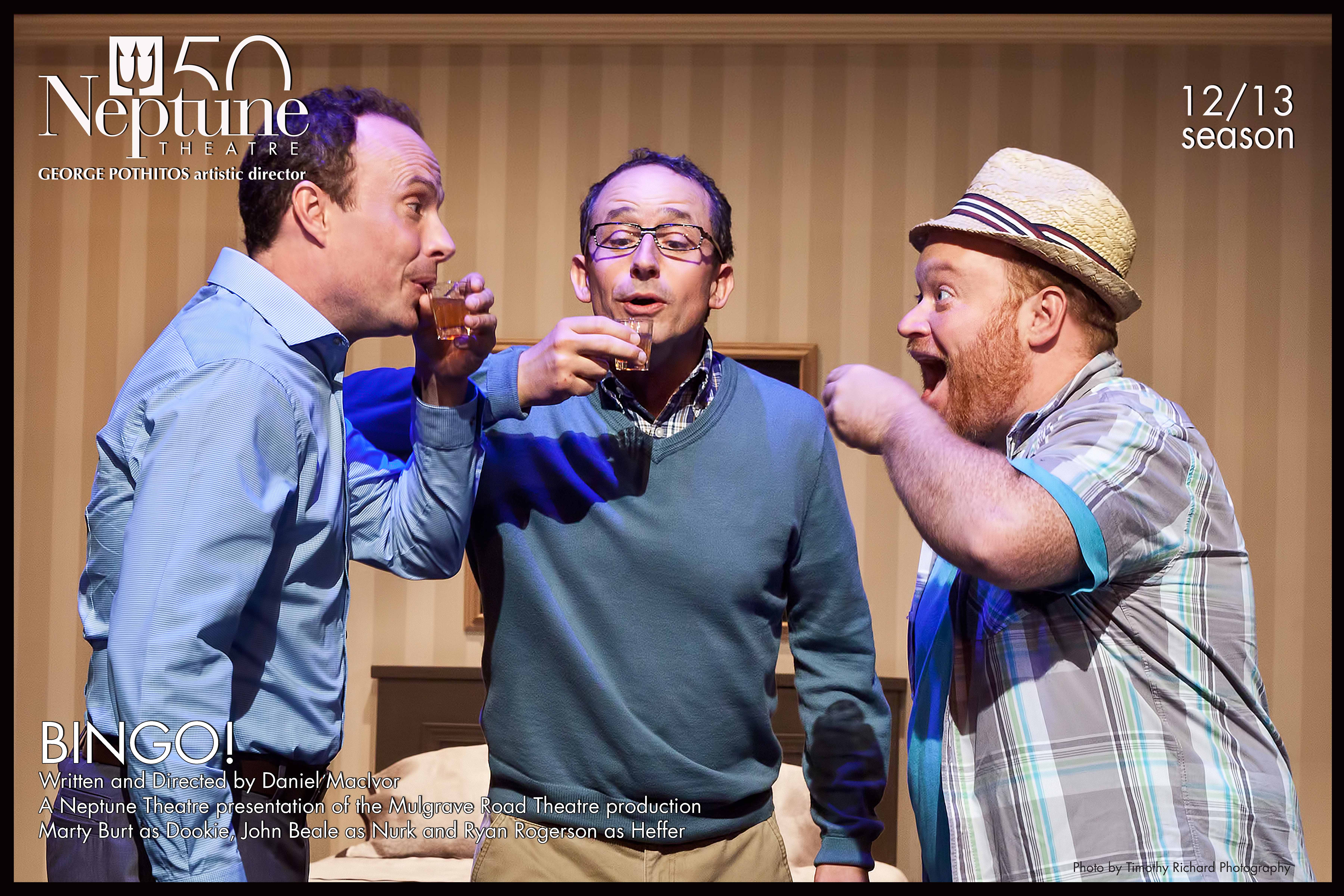 22
Oct
In my humble opinion Facebook has ruined High...
Read More »
17
Sep
9
Sep
4
Sep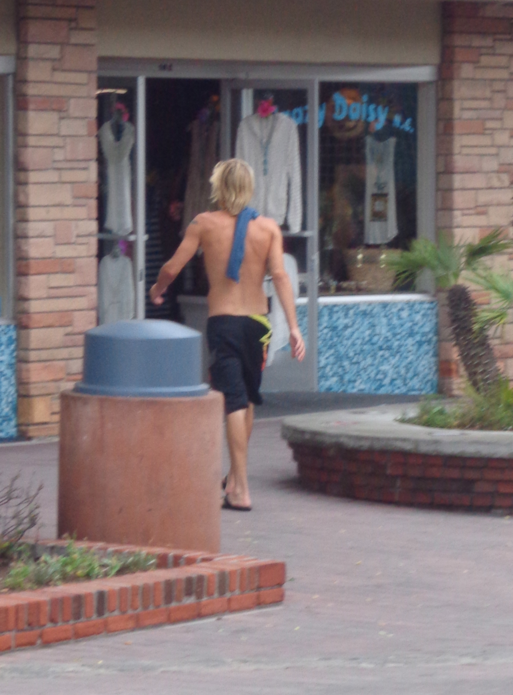 I was lucky enough to just wrap up the best month of my life hands down. Had friends visiting from near and far, got married and went on a kick ass honeymoon.
Our honeymoon destination was a bit untraditional but we like to shake...
Read More »