21
Mar
28
Mar
The breaking news yesterday was that The Bachelor is coming to Read More »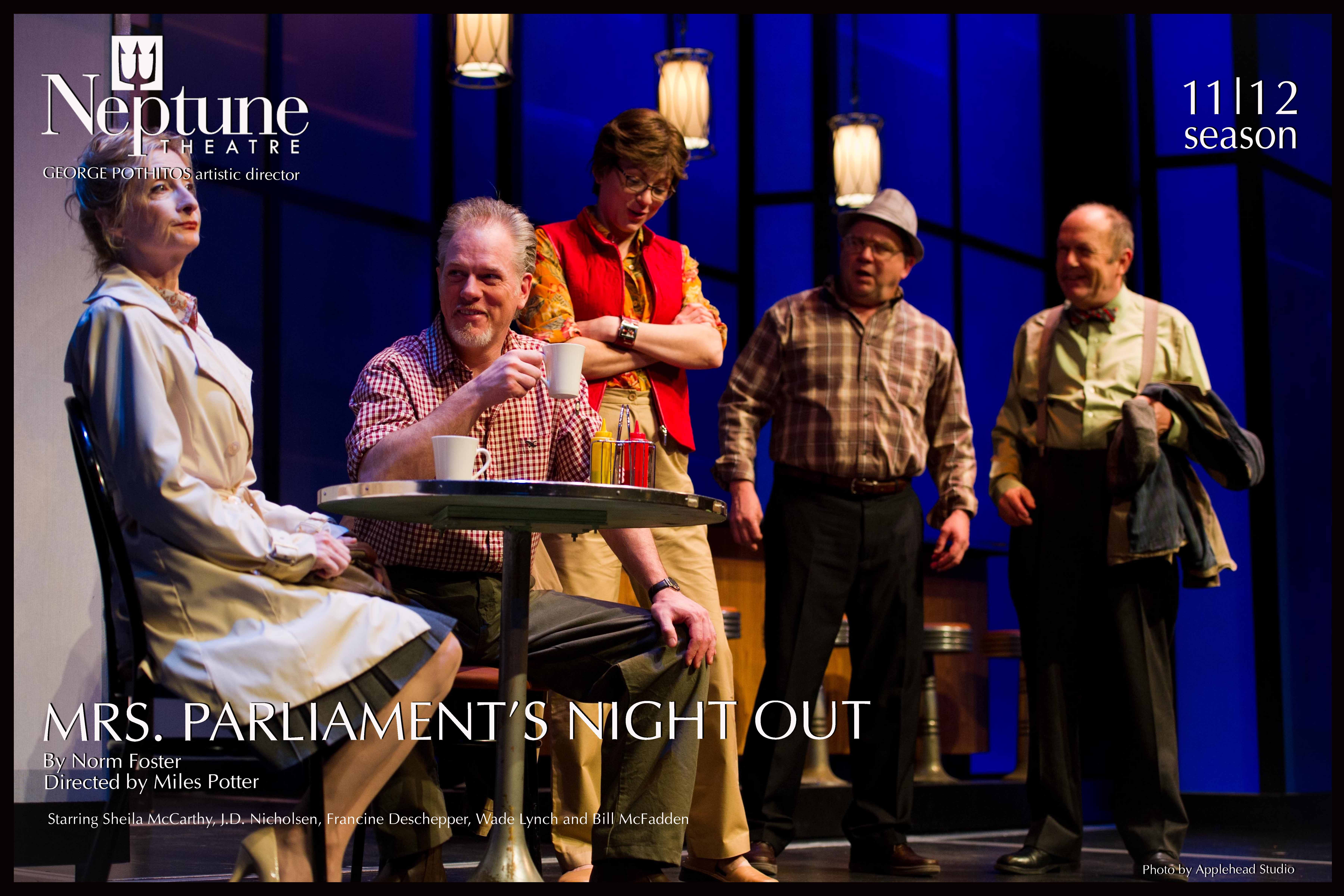 31
Jan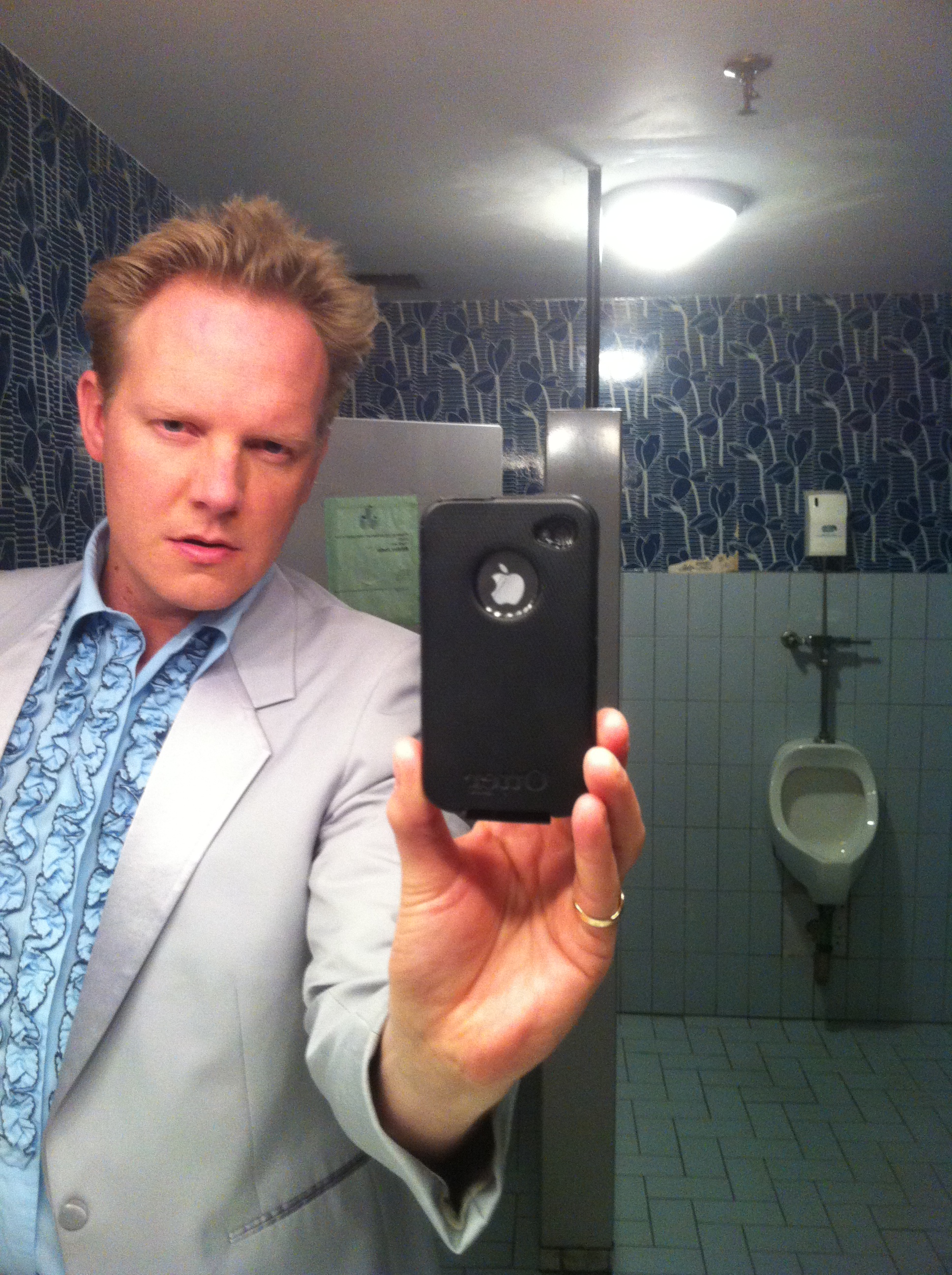 Two years ago I spotted Jonathan Torrens at my favourite spot in Halifax. He was with a group of friends, sharing some apps and having a grand time. When the time came to leave, there was a bunch of food left on the table, and the people...
Read More »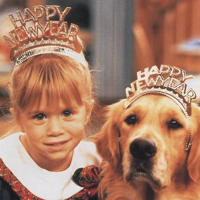 Since our initial post regarding Celebrity Doppelgangers, many readers have let us know who else they feel looks oddly alike in Hollywood. Most impressive was a friend's insight into the world of celebrity animals. I'm not talking Paris...
Read More »

New Year's resolutions are a nice idea… eat better, work out more, stick to a budget, save the world… all good things to do. I haven't really settled on a real life resolution yet, so in the meantime I'm making some Twitter-related...
Read More »

I love bargains. Love 'em. Live for 'em. Won't buy a thing full-price. I have purchased deals from Groupon, TeamBuy, DealFind, etc. and experienced minimal problems. Ergo, when Read More »