30
Nov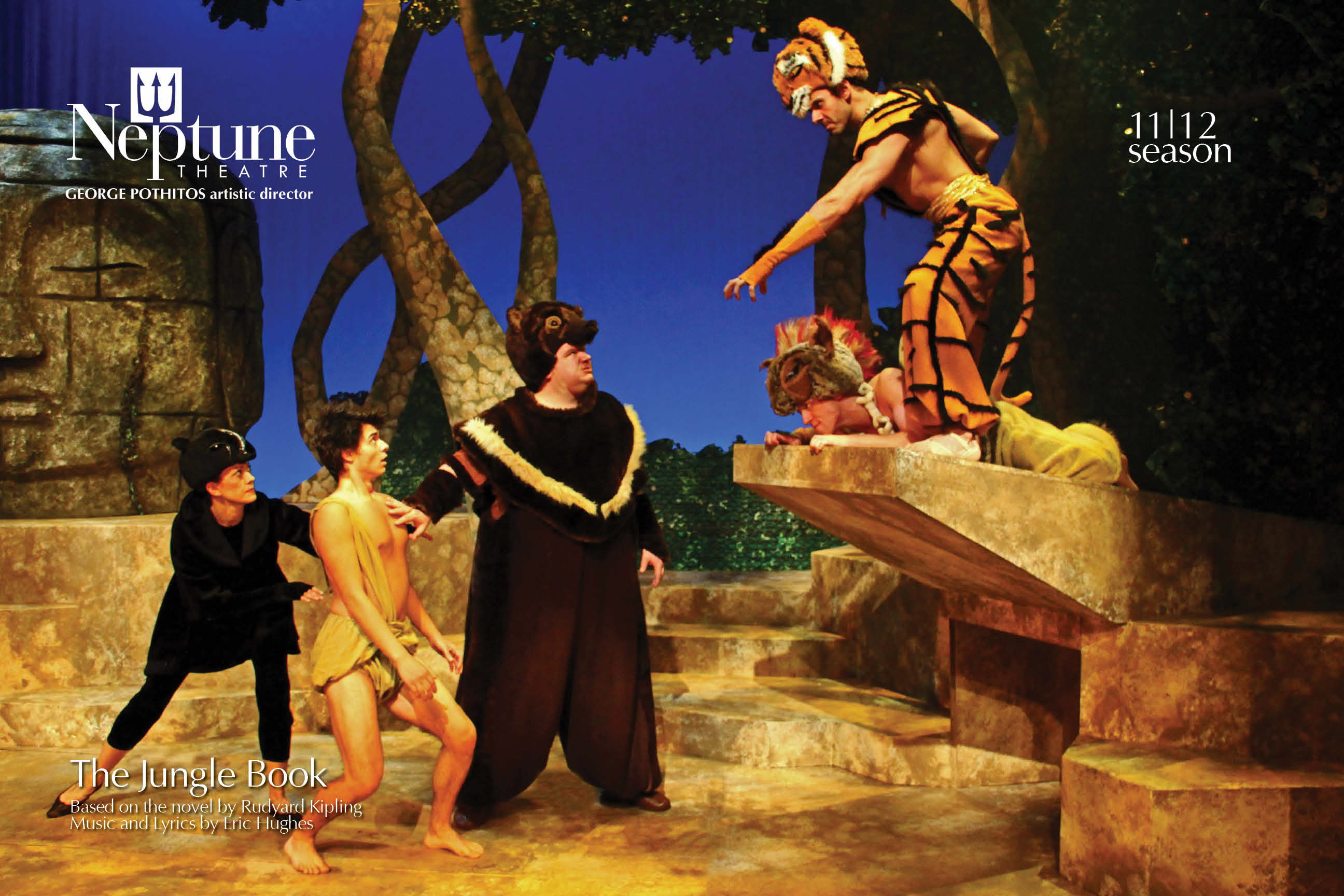 I love musicals. I really, truly, deeply and sincerely love them. I sing 'Seasons of Love' (from RENT) in the shower, I listen to 'You Can't Stop the Beat' (from Hairspray) on the treadmill, I belt out a good rendition of...
Read More »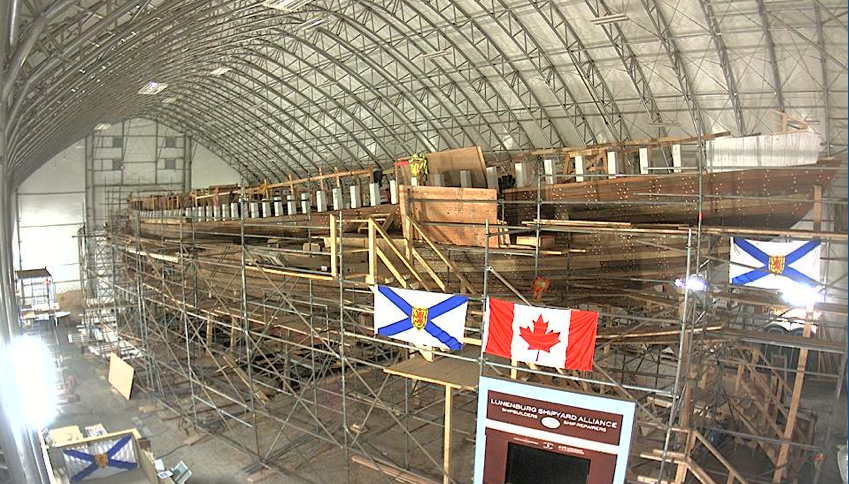 15
Nov
We have had an exciting few months here at This Needs to Stop. Our very own Amy Wheaton announced that she and her husband Peter were expecting their first baby. The lovely Ms. Creamer had recently become engaged. And in other news, Joel and...
Read More »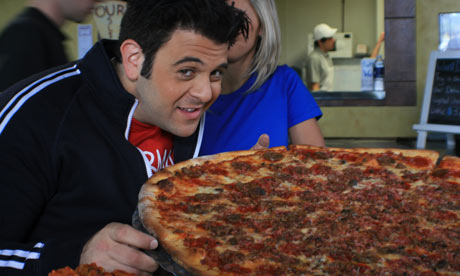 Happy Halloween! If you're like many of us, you haven't put much thought into your costume this year. Now that October 31 is here, you're scrambling but can't bear the thought of venturing to one of those crazy Halloween stores or...
Read More »
I don't claim to be athletic. In fact I claim nothing of the sort. My childhood recreational activities included ballet classes and horseback riding – not exactly classified as hard-core sports. Did they require childhood poise? Not...
Read More »
Today's post is courtesy of our friends at Halifax Hype (@halifaxhype) – special thanks to @MarthaGallagher
the main lesson I learned from the Halifax Pop Explosion is that if you're doing it...
Read More »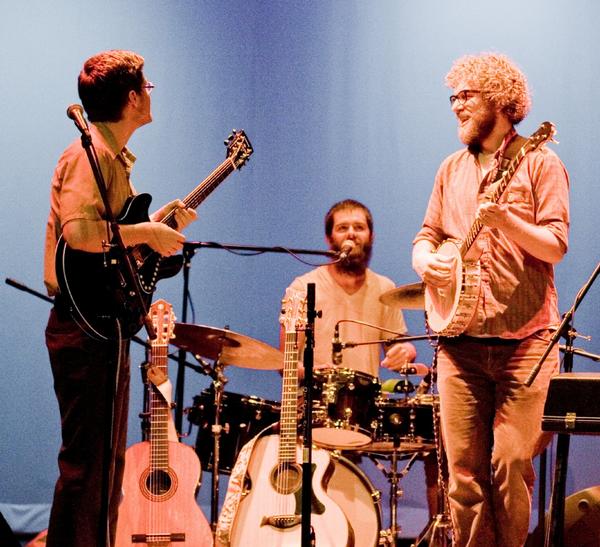 Today's post is a two-parter because, due to complications, this kid didn't get in to see Dan Mangan. So enjoy part one from Joel, who is clever and did get to see...
Read More »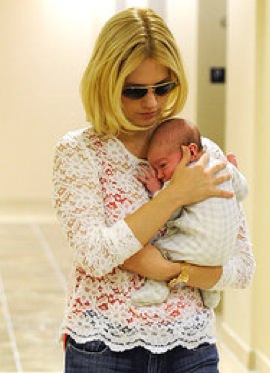 I love Mad Men. Love, love, love it. Ergo, I love celebrity gossip that relates to the cast of Mad Men. Sadly, most of them are relatively uncontroversial… most, but not the lovely January Jones. Much like her character, Betty...
Read More »