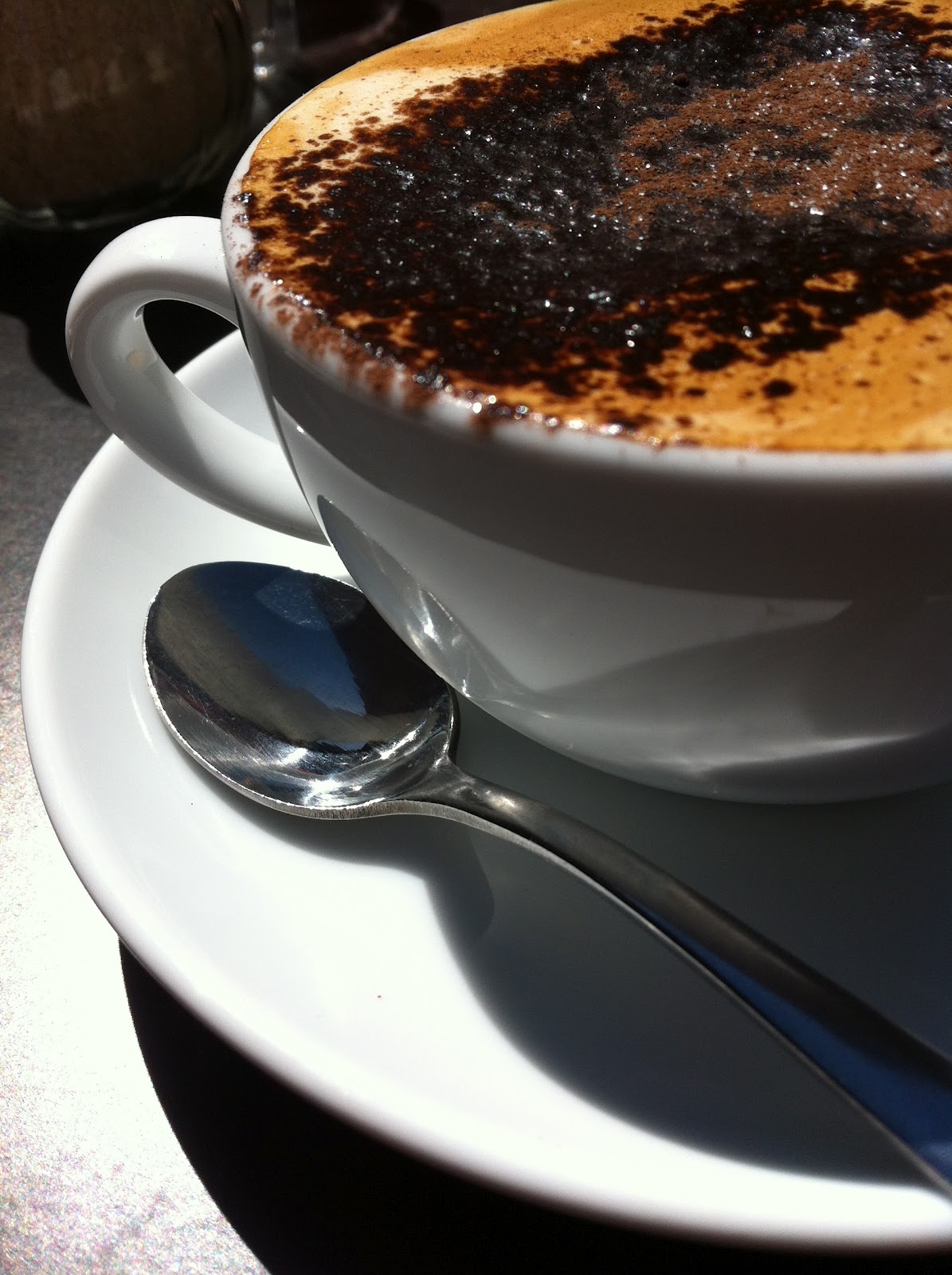 On the heels of a fairly traumatic night in our apartment, my housemate and I went out for a much needed nosh of breakfast at
Read More »
On a sunny Saturday in September, I took myself out to brunch in Newtown, a 'hood within 15 minutes of Glebe.  Having the time to actually venture out of my area, I decided to trek over to King St....
Read More »
On the heels of the night at Golden Century, I met some 'new' friends at their place in North Sydney.  Once I arrived, w
e walked to one of their local favourites;... Read More »
Within less than a week of my having arriving in Sydney, my big sister's pals met me in the city for bfast.  I'm super thankful for these friends; he's originally from Melbourne, and she is an New...
Read More »
I mentioned in my post about Golden Century that I've moved into a sharehouse with an avocado tree in the backyard.  Well, technically, it's in the neighbour's backyard, but we get to reap...
Read More »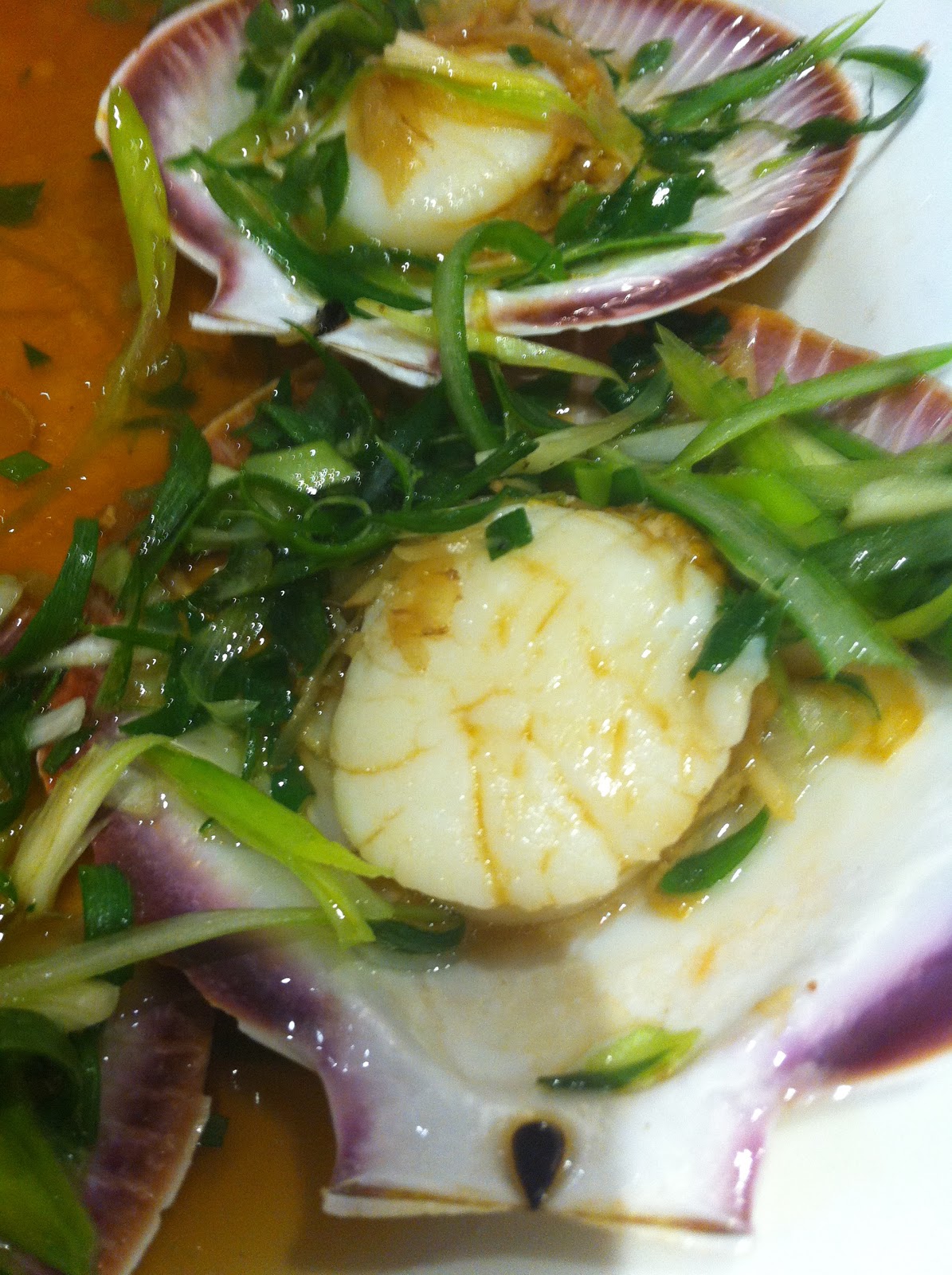 I was in Sydney for less than a week before my first road trip.  We were attending an agricultural fair in Gunnedah, rural NSW and were among the 10,000 visitors who descended on the town each...
Read More »
One of the things that I love so much about my pals Maria & Josh is that they're constantly doing new, fun, adventurous things.  Case in point; the drive-in.  On a slightly chilly night in...
Read More »