A few weeks ago, I met a couple friends on Friday night at one of the Bishop's Cellar  wine tastings.  From there,  we met another (new to me) friend, and spent the...
Read More »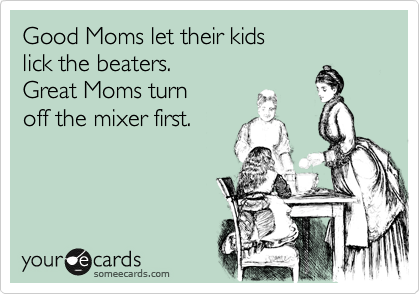 Mother's Day is one of the busiest days in the food and beverage industry - right up their with Valentine's Day.    While it's wonderful to take mom out to brunch to...
Read More »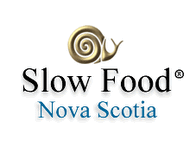 It'd Friday am and I'm really excited for Monday.  Wait, WHAT?  Yes, I know this is not a comment most people would say on a Friday, when, as LoverBoy would say,...
Read More »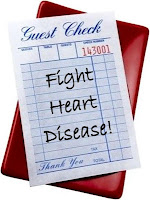 HTTP/1.1 200 OK Content-Type: text/html; charset=UTF-8 Expires: Sat, 21 Apr 2012 00:00:03 GMT Date: Sat, 21 Apr 2012 00:00:03 GMT Cache-Control: private, max-age=0 Last-Modified: Fri, 20 Apr 2012 22:43:51 GMT ...
Read More »
As of this past February, I joined a running team.  It was a pretty good idea, since I eat out quite regularly - that maaayyy be an understatement!  Anyhow, on this...
Read More »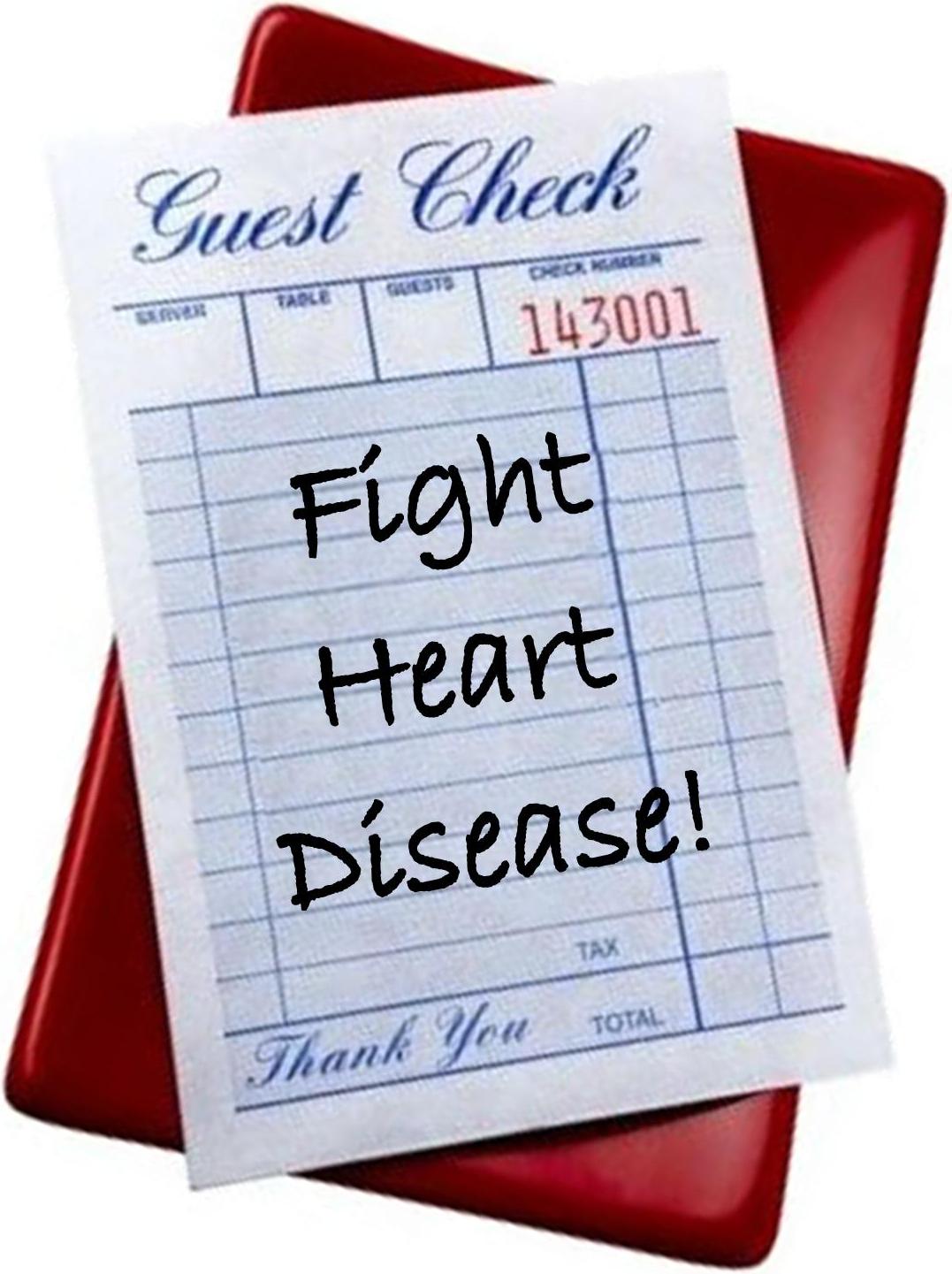 This week is going to be a 3-post kind of week; I have so much stuff to talk about!!
So let's get down to business:  I...
Read More »
A few weeks ago, my one of my bf's best pals was in town from NL.  After a few nights of partying, we were quite content to spend a low-key, relaxing night out for a late dinner.  When you live in my...
Read More »
My gal pal Heather and I met up last week for a good, efficient working breakfast.  If you're not aware of it, you should really check out her business
Read More »