Looking for a Sunday-style roast but without the...
Read More »
Hali Deli
2389 Agricola St, Halifax
Crazy, right? I've chosen to showcase a sandwich from Hali Deli that doesn't...
Read More »
Deciding on what to make for dinner, day in and day out, can sometimes seem monotonous.  Even for a foodie like me, I get...
Read More »
Well, Halifax Burger Week has come and gone, and man was it a meaty adventure! This year the city of Halifax had 59 different burgers to offer for the week, and I managed to try every single one of...
Read More »
I had too many hard boiled eggs leftover from the posting I did on how to Read More »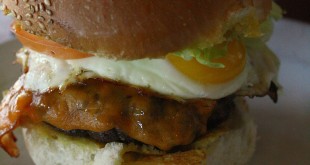 The final day of Burger Week had finally come, and I was both sad and relieved to be ending this...
Read More »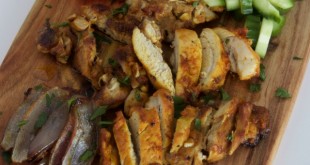 This chicken shawarma dish isn't as time consuming as the real MacCoy.  A...
Read More »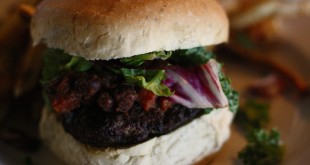 The second last day of Burger Week brought yet another busy day of burgering. This time, the team ventured around Dartmouth to try out 9 different burgers. Joining me on Day #6 was Olivia, Jordan, Ryan, and...
Read More »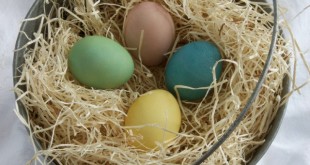 If you were to tell me a rabbit could lay eggs, I would seriously have to...
Read More »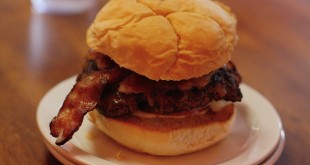 Over halfway through of Burger Week, and I'm still going strong! Joining me for Day #5 was Keegan, Jordan, and Olivia.
Burger #35 – Bourbon Bacon Jack Burger from Cheachie's
...
Read More »