So you think you know your salt, do you?...
Read More »
Dr. Haroon Akram-Lodhi, professor of International Development Studies at Trent University, delivered an engaging lecture on the topic of global food insecurity at Mount Allison University on January 11th 2014. Haroon was...
Read More »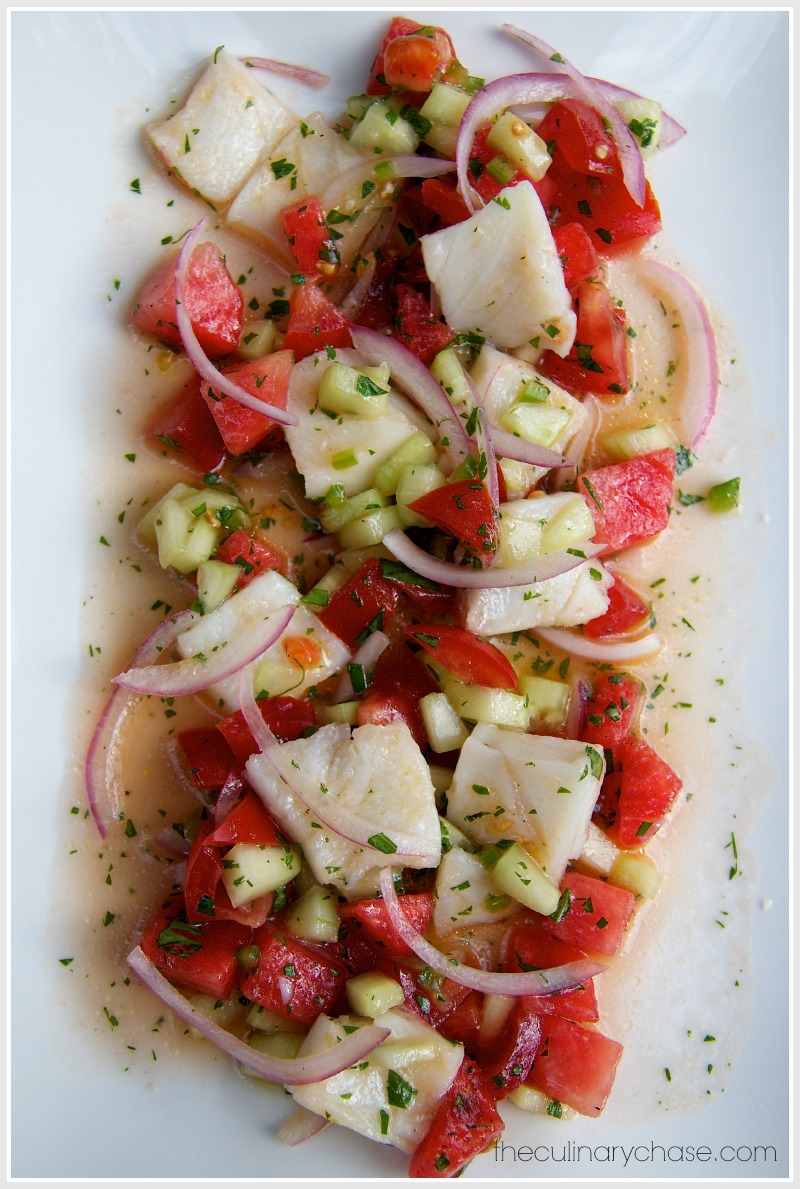 Ah, January. The time of new year's resolutions. One common resolution I've been hearing a lot lately is, "This year I'm going to plan my meals!"
Food waste is a big environmental...
Read More »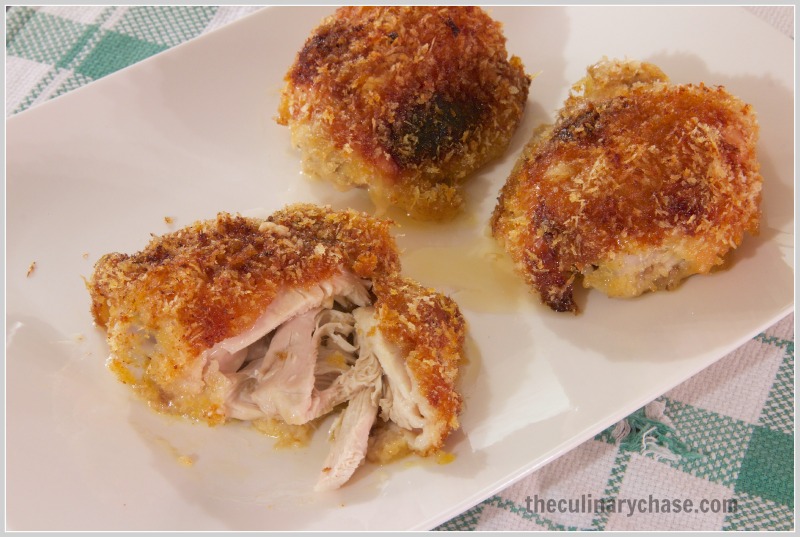 Have you thought about your eating habits recently? Over the last few weeks I have...
Read More »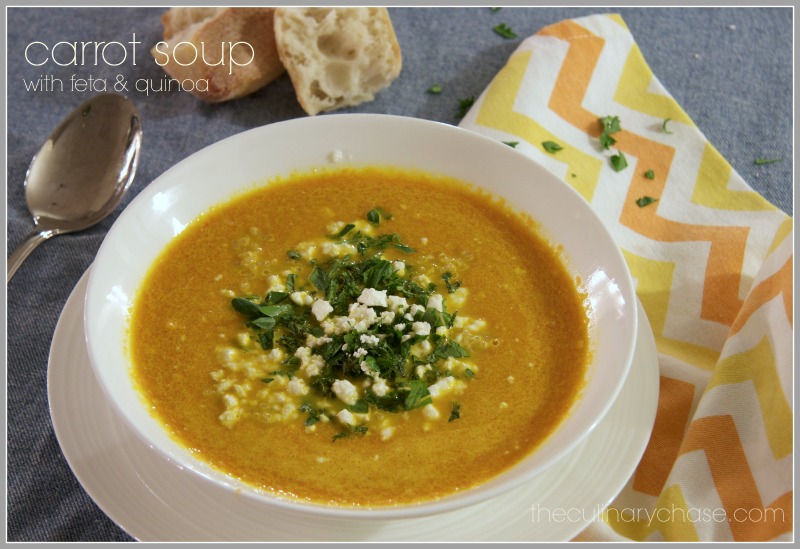 When it's cold outside there's nothing more...
Read More »