The celebration of Christmas in our house begins with breakfast...
Read More »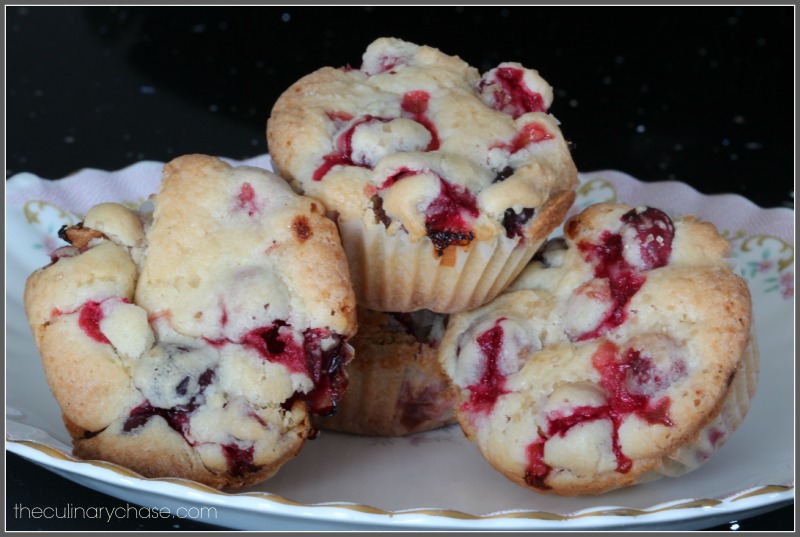 The following recipe is courtesy of my dear friend Britta. As a yoga instructor and healthy-eating advocate, she is the healthiest person I know! She gave me this recipe last x'mas, along with all of the fresh, organic spices to make Ganges...
Read More »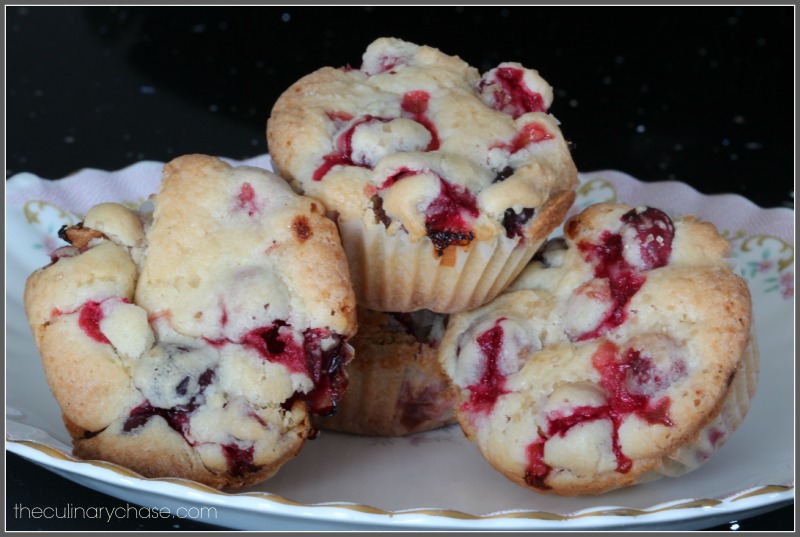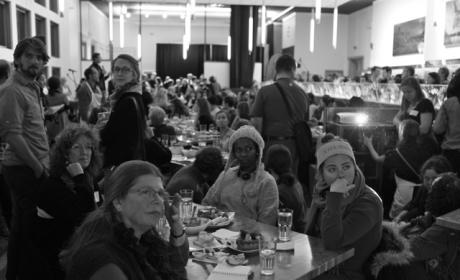 There's nothing like a conference to get the wheels in the ol' brain...
Read More »
Holiday parties are in full swing now and we...
Read More »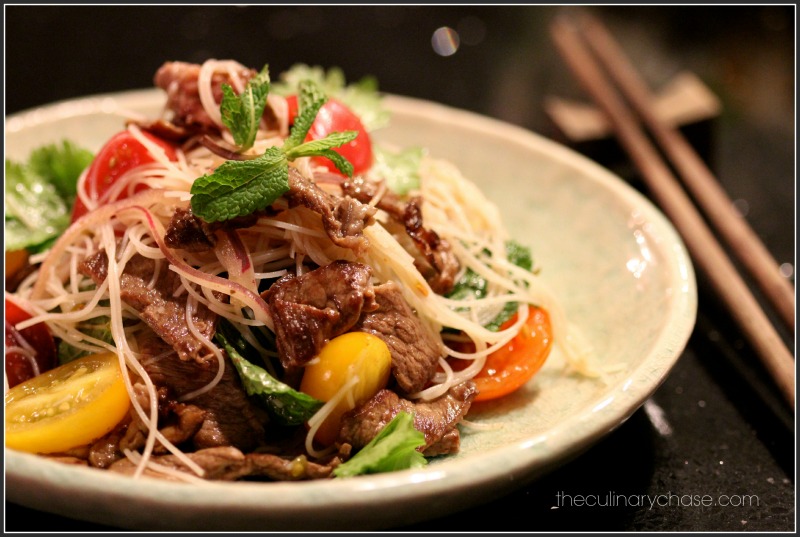 WE THINK SO.
There's no doubt that communities across Nova Scotia...
Read More »
From November 20th to the 22nd three of my colleagues and...
Read More »