Smoked salmon is well loved in our house.  It's so versatile and delicious on scrambled eggs, as a creamy pâté,...
Read More »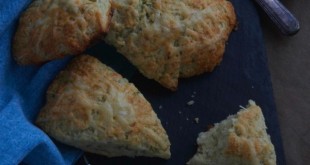 I don't know about you, but there's nothing mouth-watering about processed cheese. It lacks any kind of taste,...
Read More »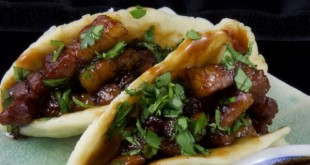 It's Chinese New Year's Eve today and tomorrow millions will usher in the new year of the Read More »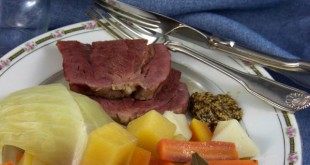 Not sure what to make for dinner?  If you have a farmers' market nearby, drop in and...
Read More »
I never knew there were so many braised short rib recipes on the web...
Read More »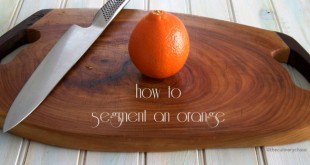 How do you eat an orange?  Do you peel it with...
Read More »
We had a glorious sun-filled weekend.  Today the morning started off with a grey sky and snow falling...
Read More »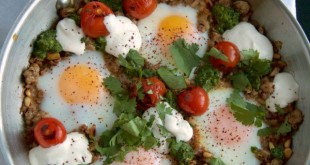 Eggs for dinner?  You betcha!  This dish gently cooks the eggs while sitting atop a...
Read More »
A few posts ago Mr. S wanted me to make him his favorite Read More »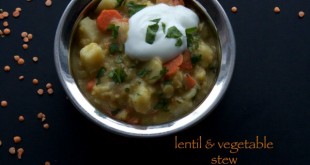 Stews can take a while to cook but this lentil and vegetable stew can be ready in 35 minutes.  It's loaded to the...
Read More »