A few posts ago Mr. S wanted me to make him his favorite Read More »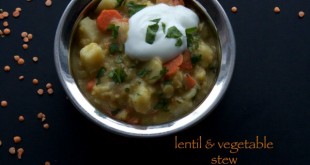 Stews can take a while to cook but this lentil and vegetable stew can be ready in 35 minutes.  It's loaded to the...
Read More »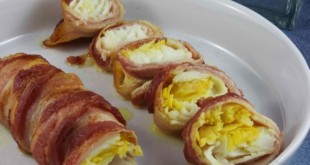 I really try to incorporate fish into our diet (read: lay off the meat for a while).  Sometimes that can be...
Read More »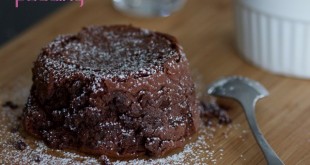 Dessert is one of the things I tend to drag my heels on when planning a meal.  It can be the highlight of the meal...
Read More »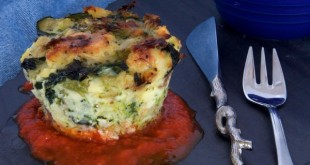 Years ago I bought a book to hold all my scraps of paper that I scribbled recipes on or ones I cut from magazines...
Read More »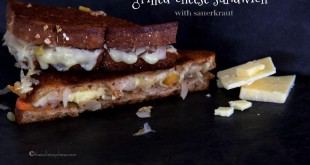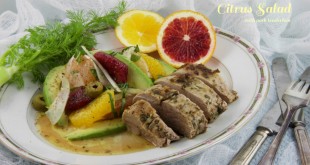 On wintery, cold days a citrus salad is an easy way to bring a bit of...
Read More »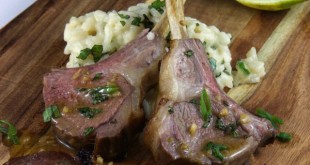 2015 resolutions?  The New Year is the single most important time to...
Read More »
Everyone has their traditional list of sweets to enjoy over the Christmas season.  Mine is loosely...
Read More »
Entertaining on a budget?  These marrow bones aren't only good in a base for soup or...
Read More »