Biscotti (twice-baked), is an Italian cookie that is formed into a...
Read More »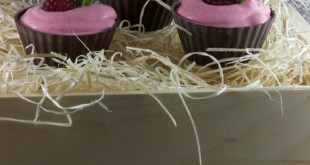 Color can have an amazing impact on the food you serve. If it's visually...
Read More »
I love gearing up for the Christmas holidays as it's one of my favorite times of the year. ...
Read More »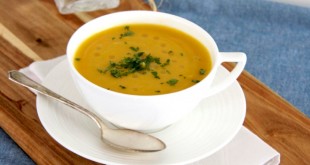 I affectionately call my husband the fridge police and he doesn't mind.  He'll come into the kitchen,...
Read More »
A simple and easy way to serve rice and get your vitamins too! We're all familiar with the cartoon character, Read More »
Pasta is one of my go-to dishes when I am either pressed for time or not in the mood to cook. There are...
Read More »
I absolutely love the way the kitchen smells when bread is baking in the oven.  It transports me back to...
Read More »
Entertaining can seem like a daunting task whether it's your first time or 100th!  The key to...
Read More »
Almond milk is something I've been wanting to try...
Read More »
Bruschetta (pronounced brusketta), is an Italian Read More »