Longer days and warmer weather is finally being felt in the Maritimes.  The thought of wearing a light jacket...
Read More »
 Looking for a Sunday-style roast but without the...
Read More »
Deciding on what to make for dinner, day in and day out, can sometimes seem monotonous.  Even for a foodie like me, I get...
Read More »
I had too many hard boiled eggs leftover from the posting I did on how to Read More »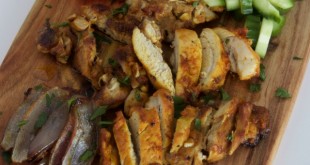 This chicken shawarma dish isn't as time consuming as the real MacCoy.  A...
Read More »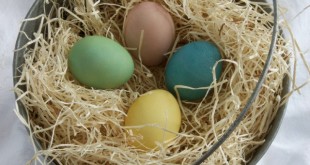 If you were to tell me a rabbit could lay eggs, I would seriously have to...
Read More »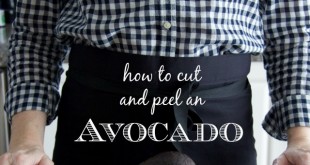 I was in the kitchen the other day getting ready to use an avocado as...
Read More »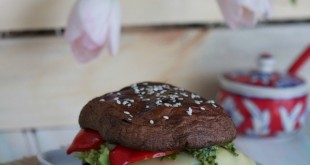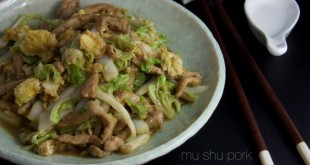 Mu Shu Pork is a Beijing dish and is typically served rolled in Mandarin Read More »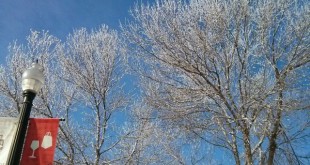 Whenever we travel to a new destination I always make a list of things to see and do.  It's aimed as...
Read More »