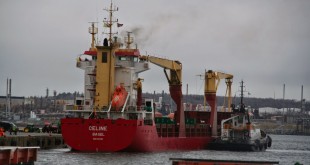 The General Cargo Carrier Celine backing into Pier 27 This morning. Built in 2001, She comes in at 6300DWT, and...
Read More »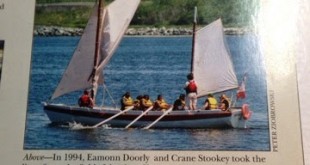 During the 2012/2013 Winter, the Nova Scotia Sea School refurbished thier boat Dorothea at the Maritime Museaum of the Atlantic....
Read More »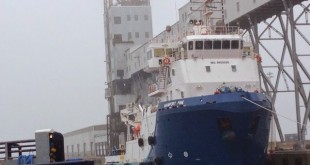 The seismic supply vessel may port pine arrived this morning ad tied up at pier 25. But like an offshore...
Read More »