Halifax Regional Police are investigating a report of a man who approached a child near South Woodside Elementary School in...
Read More »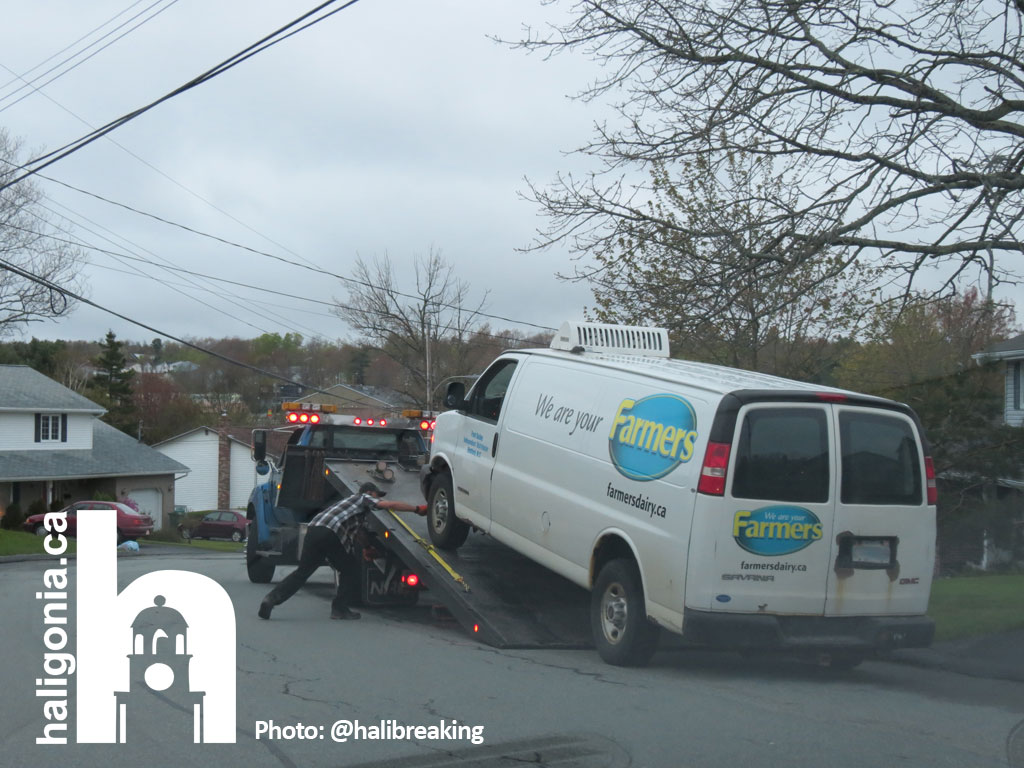 May 23, 2013, Halifax Regional Municipality (HRM) . . . RCMP have charged a man for Impaired Driving in Lower...
Read More »
Thursday, May 23, 2013 (Halifax, NS) - Road construction will take place today on Rocky Lake Drive from Scotia Drive to Duke...
Read More »
Halifax Regional Police is warning the public about a scam that surfaced recently in...
Read More »
I am a big fan of Ramen , not Mr Noodle but real quality made Ramen and heard there was a spot on Parkland in Clayton Park called Tako
So I decided to try it out and I am so glad I did
Two suspects entered an apartment through an unlocked front door. There were two people at home during the incident. One suspect produced a knife and the other produced a small handgun....
Read More »
Education and Early Childhood Development Minister Ramona Jennex was upset about an alleged incident at Bedford South School in...
Read More »
The man involved in an industrial accident this afternoon in Halifax has...
Read More »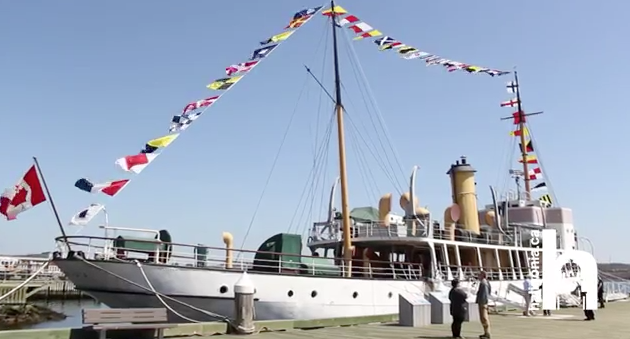 On May the 8th, the Culture and Heritage Minister and CSS Acadia's Staff members gathered on the Maritime Museum of the Atlantic to celebrate the ship's 100th...
Read More »

Neptune Theatre School is presenting George Orwell's Animal Farm! Opening night is Thursday, May 16th and it runs to Sunday, May...
Read More »