On May 17th at approx. 5:40PM members of the East Division Quick Response Unit and East Patrol Officers responded to a complaint of a stolen motor...
Read More »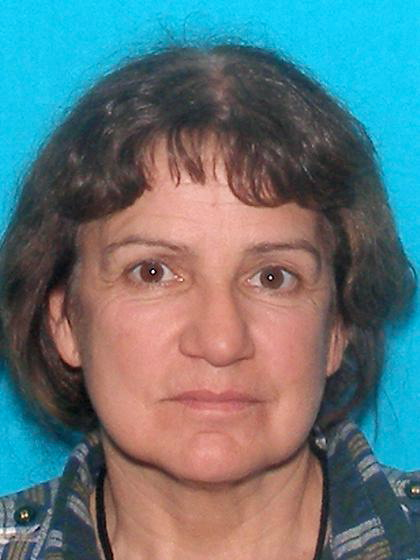 May 16, 2013, Framboise, Nova Scotia . . . RCMP are releasing a photo of the missing 58-year-old woman from Framboise, Richmond...
Read More »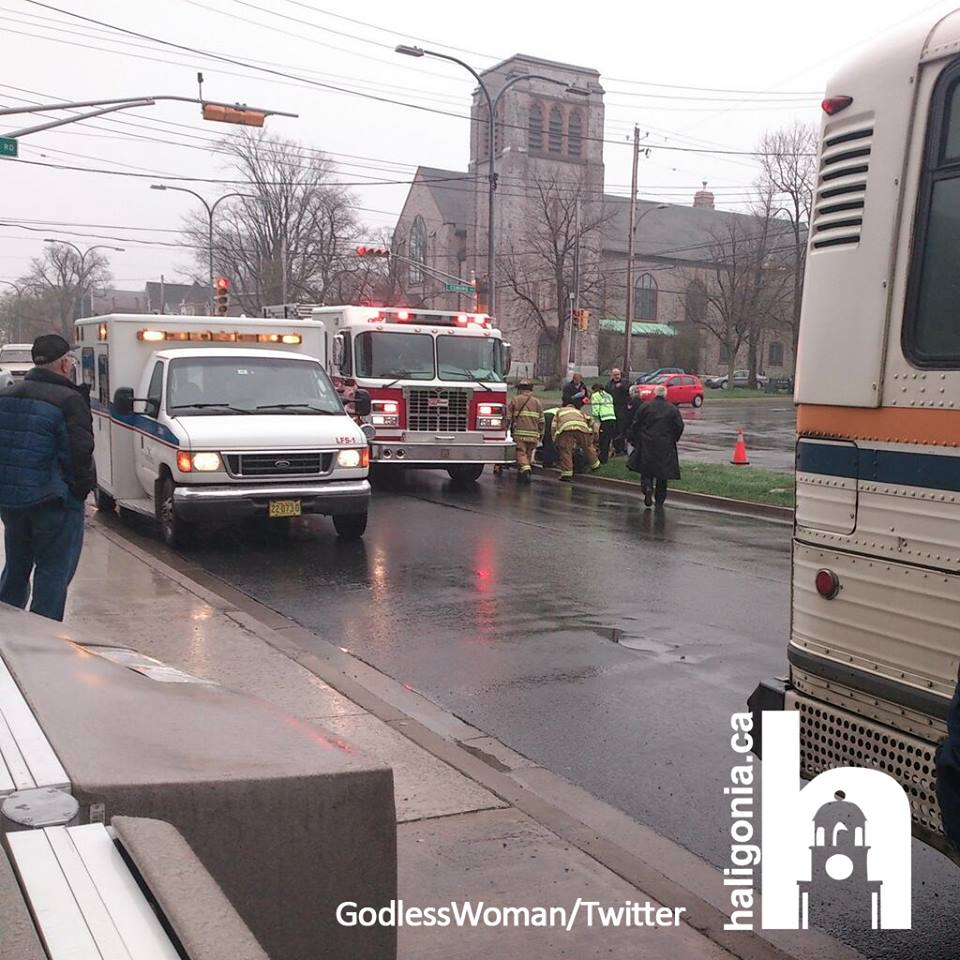 Halifax Regional Police is investigating a bus/pedestrian collision that occurred earlier this afternoon in...
Read More »
A Halifax Regional Police (HRP) officer faces a criminal charge as a result of an incident that occurred earlier this month in Lower...
Read More »