A man and a woman face charges after a drug search yesterday in Dartmouth. View Larger Map At 4:20...
Read More »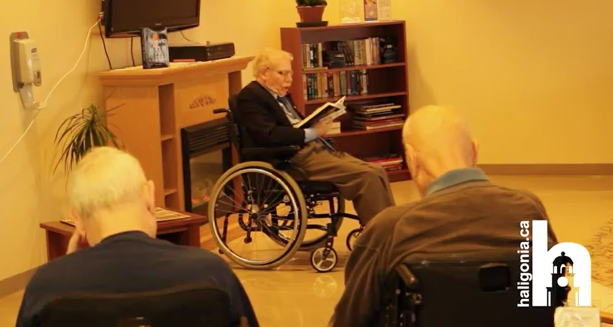 P.B. Waiter reads his book, "In Search of R. B. Bennett" at the Camp Hill Veteran's Memorial Building as part of the Atlantic Book...
Read More »
Halifax Regional Police has identified the victim of the industrial fatality in Halifax last week as 47-year-old Shaun Patrick McInnis of...
Read More »