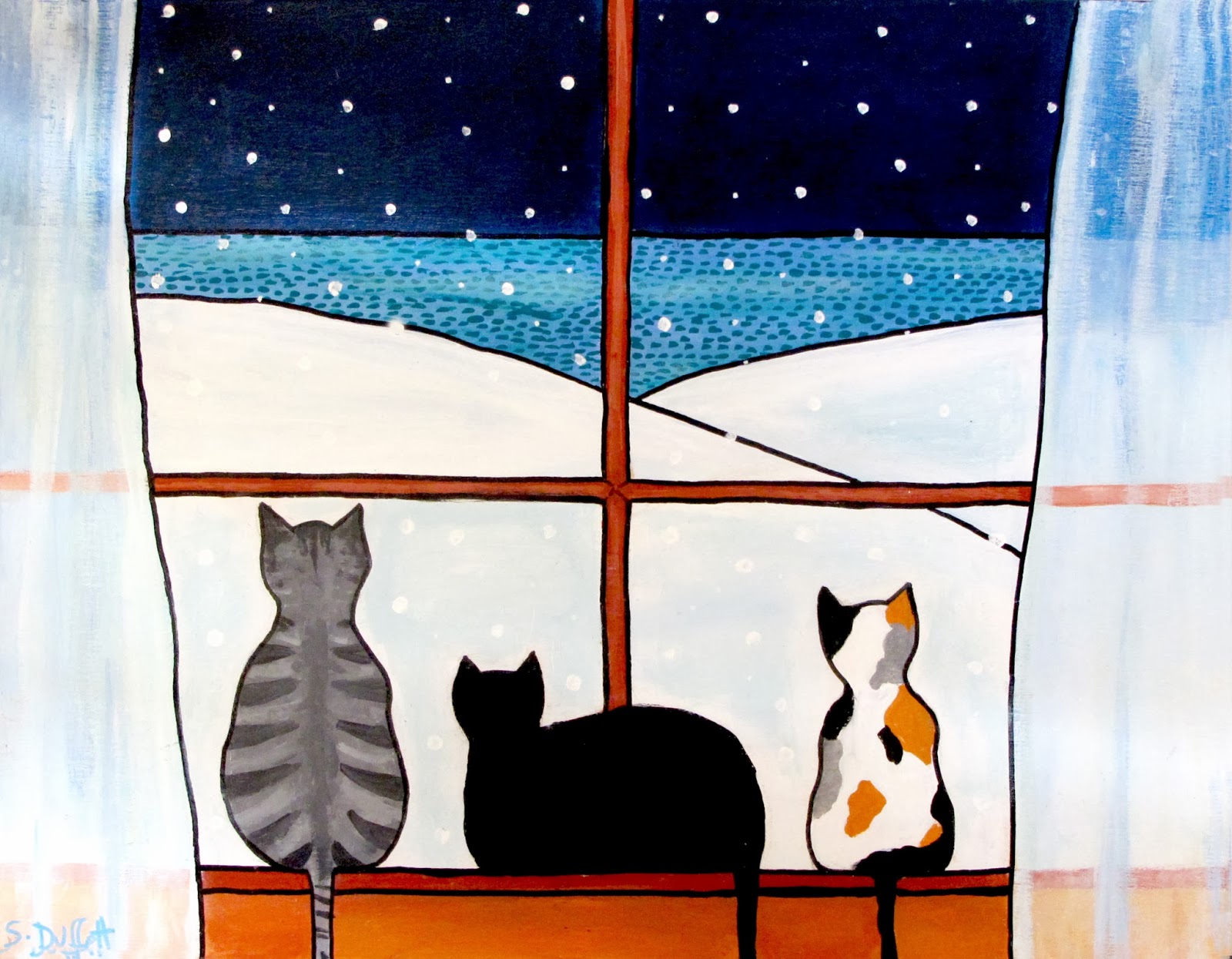 Merry Christmas…..As I type this, the snow is falling softly outside.We are having a white one this year. I was...
Read More »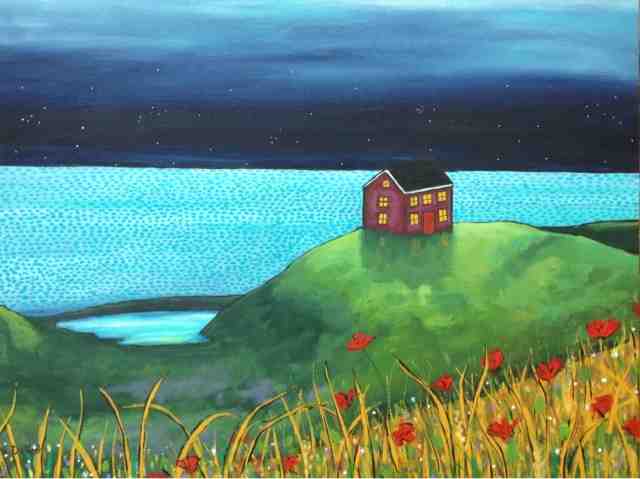 This Is my latest painting….I quite like it. There is a lovely mysterious mood to it I think. It was...
Read More »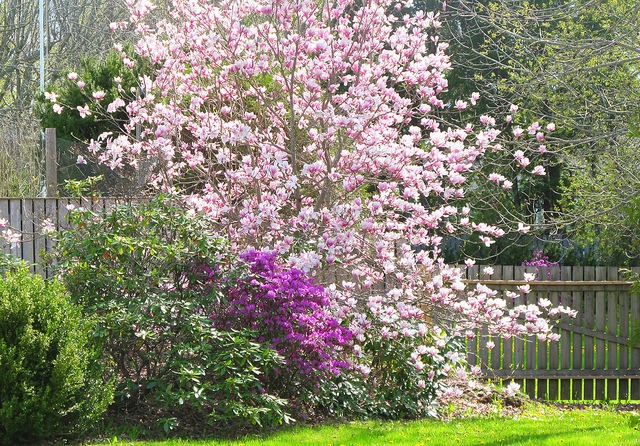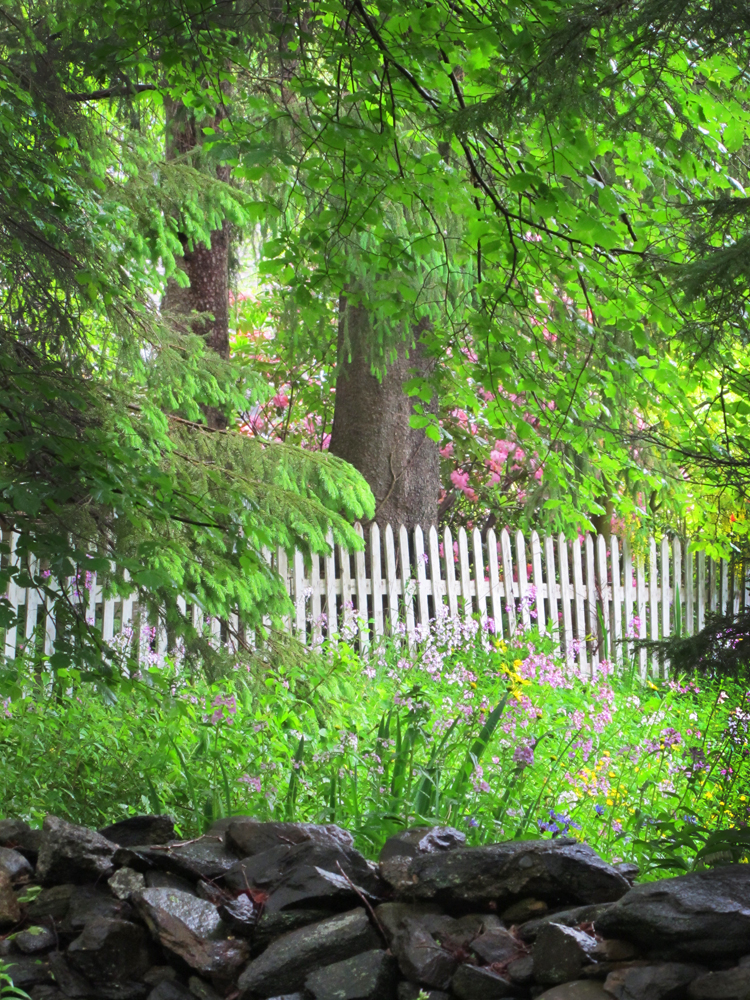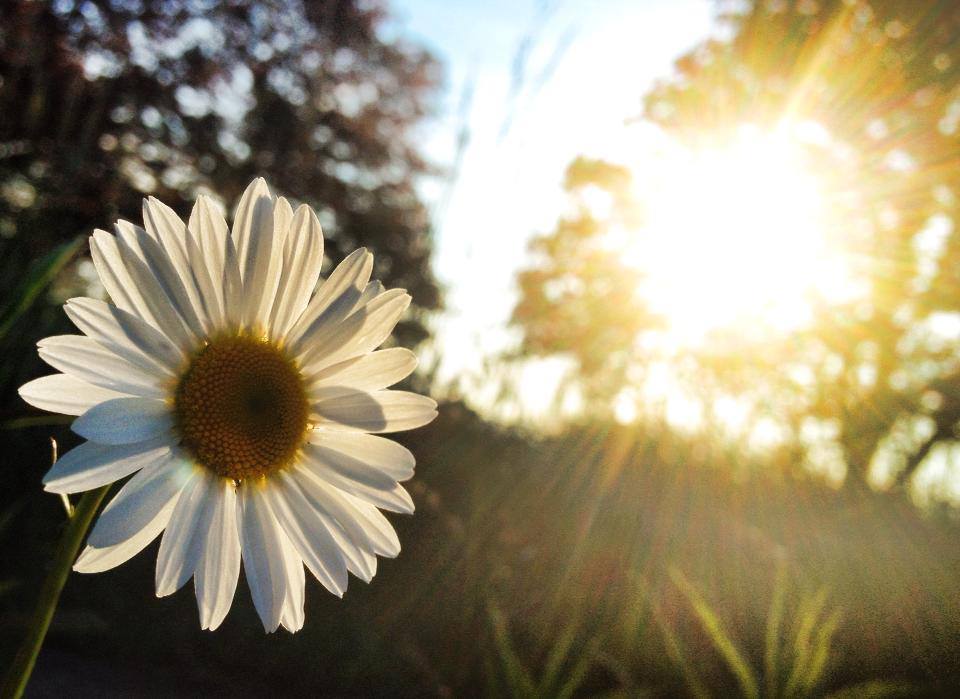 New painting available for purchase! It is 20 x 12 on a wood support with painted sides. Send me an...
Read More »