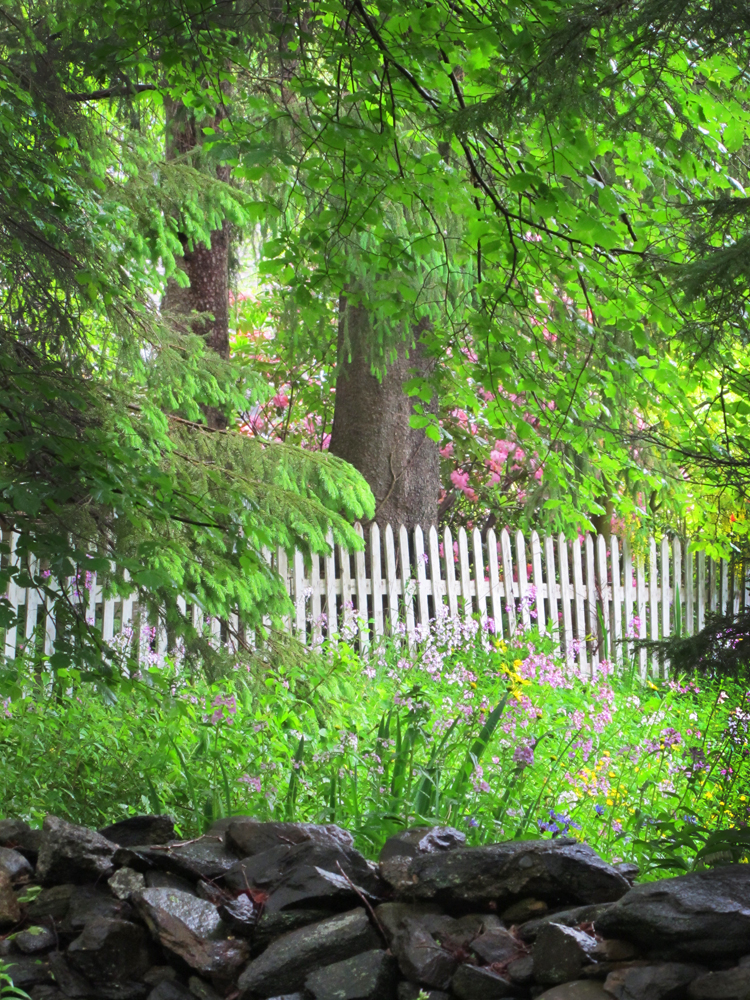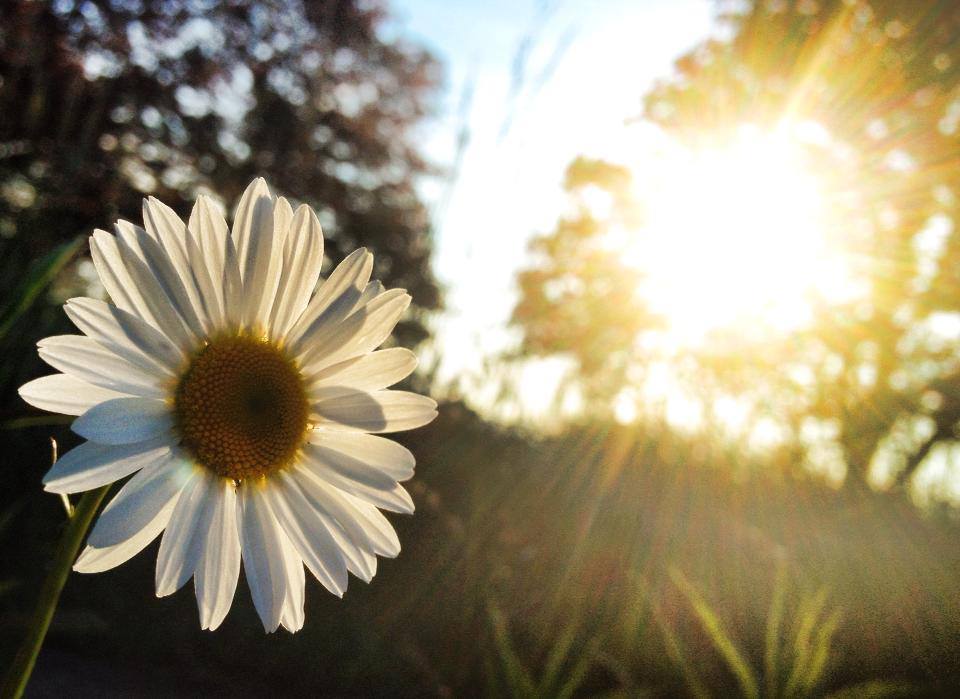 New painting available for purchase! It is 20 x 12 on a wood support with painted sides. Send me an...
Read More »
Hahah, I came across this pic of my cat Monty today and had to share. Ridiculous whaaaat? The roof of...
Read More »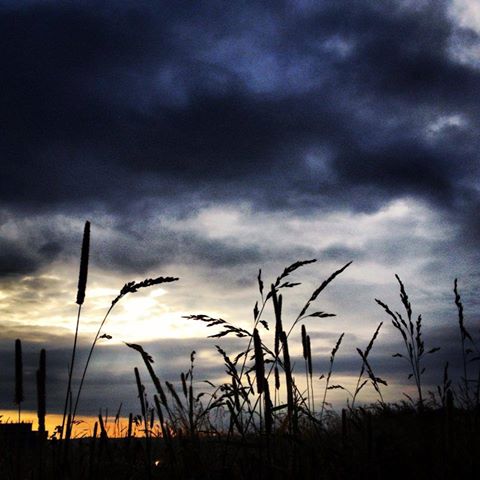 Read More »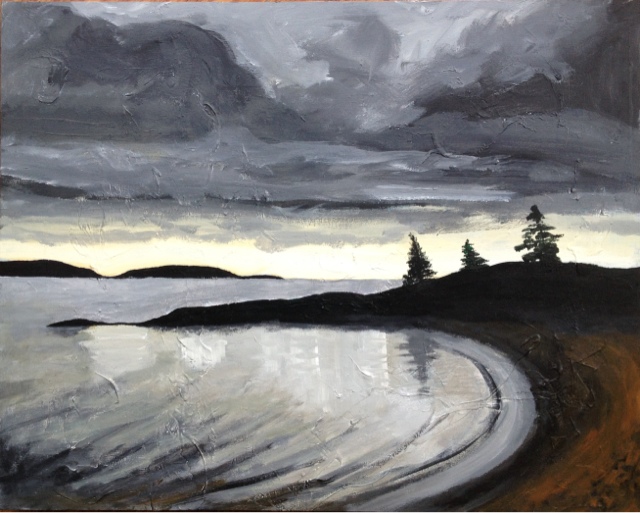 Just seeing of this will work! Fingers crossed:). This a new painting of mine. Black Rock Beach at Point Pleasant Park in Halifax. 30 x 24"