I didn't really start blogging again, as you may have noticed. I want to though because I like writing and I want to self-identify as a good writer. But I'm not sure even good writers do that.
I feel compelled to put ths year down on paper...
Read More »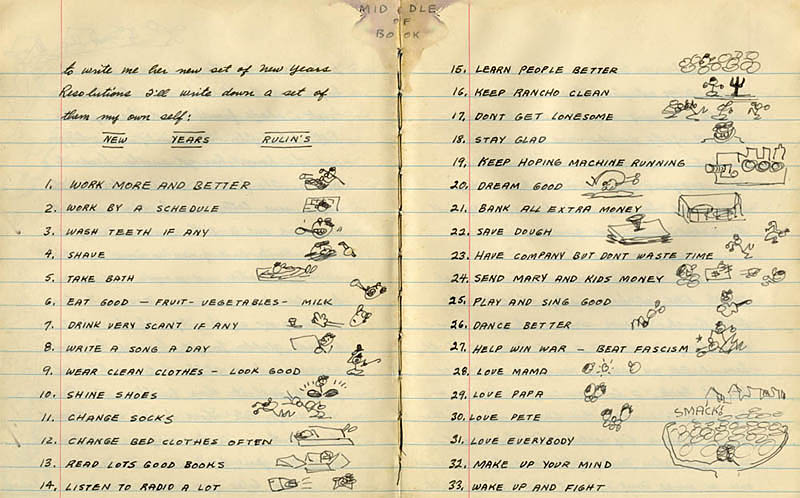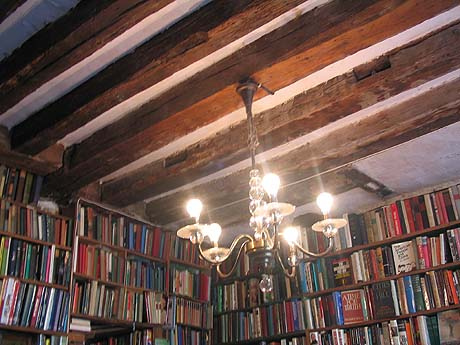 "Hippo, Tigger and Anni!" One lucky person found the large original of this painting under their tree...
Read More »

Hope you have a happy holiday.... this is a little corner store near me:)
Read More »

I love this painting by Paige Bridges and there are more Read More »