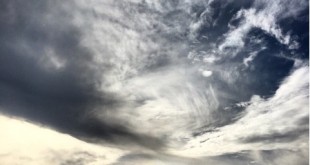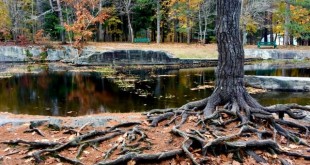 There is a tree I visit..... a tree that fills me with optimism. A tree that... Read More »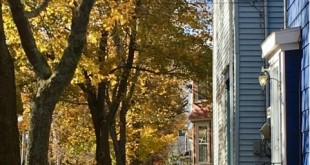 Halifax city stroll in mid November....I love finding contrasting colours of plants and buildings. Here many of our homes are painted with bright colours and the variety of combinations is endless.Dinner as decor!This porch appealed to me...maybe it...
Read More »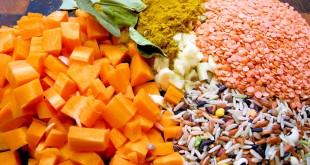 Feeling headachy and off today:( So I made some soup! You can too....This is a make it up as you go soup. There is really no recipe, just use what you have in your house. Here's what I used today... 1 large chopped carrot, 1 large onion...
Read More »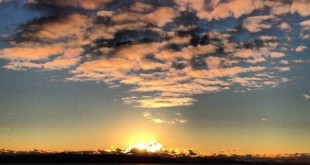 From the archives! Taken 4 years ago today, November 5, 2012. 7:12am Point... Read More »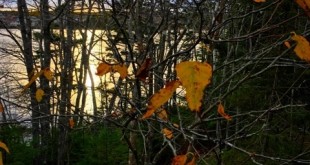 November has always been a month of grey and gold to me. A solemn month. Shedding cloaks... Read More »