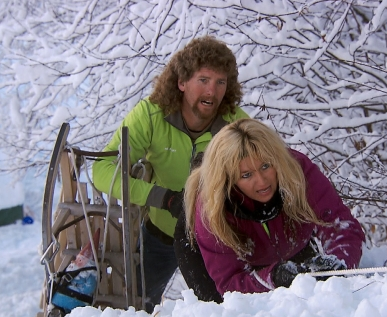 Botswana to Switzerland – the teams experienced quite the change in climate and scenery on The...
Read More »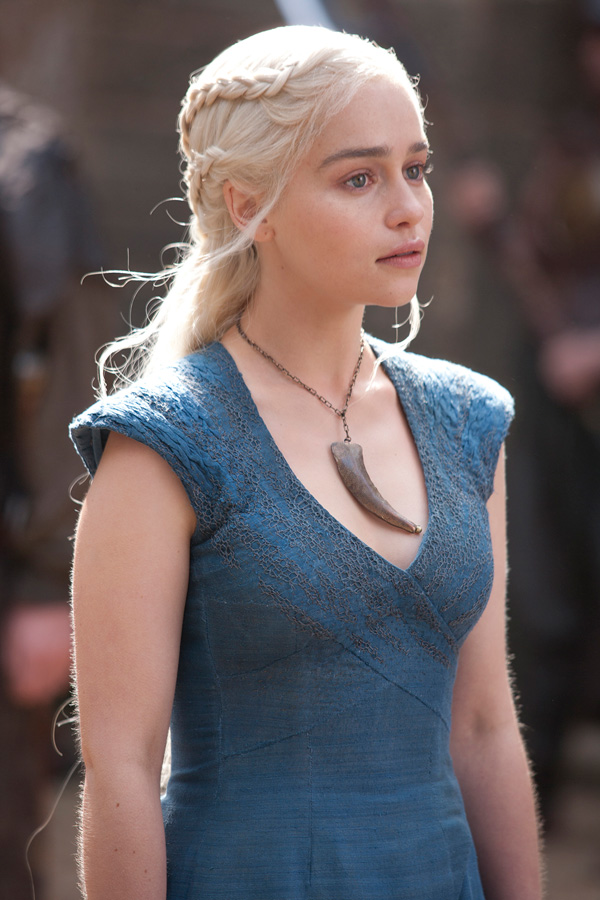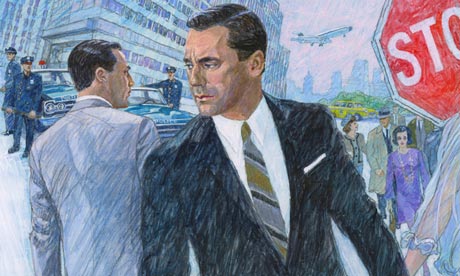 Ahhhh, it's good to have Mad Men back. I just don't love Game of Thrones like...
Read More »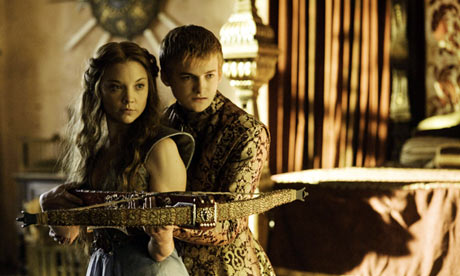 Thanks to a two-hour Mad Men premiere and the fact that Rob can stay up much later than I...
Read More »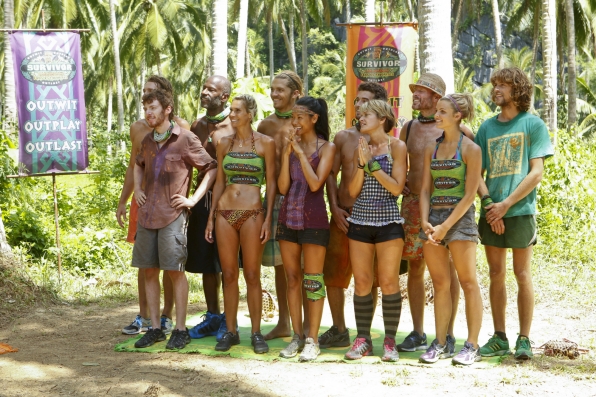 I've taken to watching American Idol on Saturday mornings, because there's too much good TV on Wednesday and Thursday for me to watch it live. Unfortunately, that means that I often know who was eliminated before I watch the...
Read More »
Seven contestants and the show is STILL two hours long? Shut up, American Idol. That's ridiculous.
Anyway, the theme for the evening was rock and roll – no ballads allowed -, and there aren't any rockers on this...
Read More »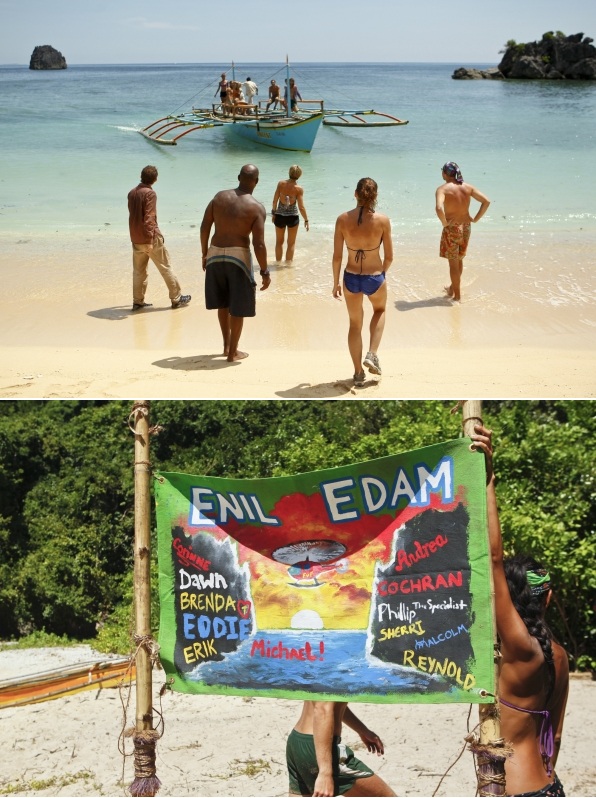 Well, it's that time of year again! The ten weeks when I write "What did <insert confusing storyline here> mean?" or "What's <insert major character name here>'s deal?" and you guys answer....
Read More »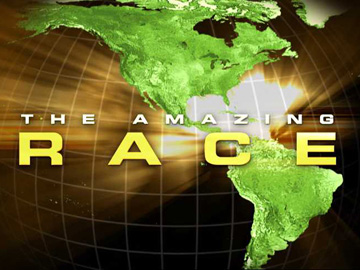 I love when The Amazing Race is in Africa. This show is 200% better when elephants are...
Read More »