1. Come to the Maritime Museum to work with the Nova Scotia Community College (NSCC) for a Read More »
It is January 21st or about three weeks into those New Year's resolutions. How are you doing with them so far? Have you read those extra books, started to loss those pounds, eaten...
Read More »
Former British Prime Minister Tony Blair once said that, "The art of leadership is saying no, not saying yes. It is very easy to say yes." I have...
Read More »
1. The Moon is the Solar System object closest and most visible to Earth. Does the Moon turn? Why does the Moon change shape? Can we live on the Moon? How did all the craters get...
Read More »
How many years in a row have you made the same resolution?
Have you ever wondered how to make rockets at home? This science experiment is a fun activity to do any time of year.  Do you have some old film canisters lying around your house? Here's a way...
Read More »
I work for an Internet and TV company and I have to admit that as a parent, screens are starting to drive me crazy.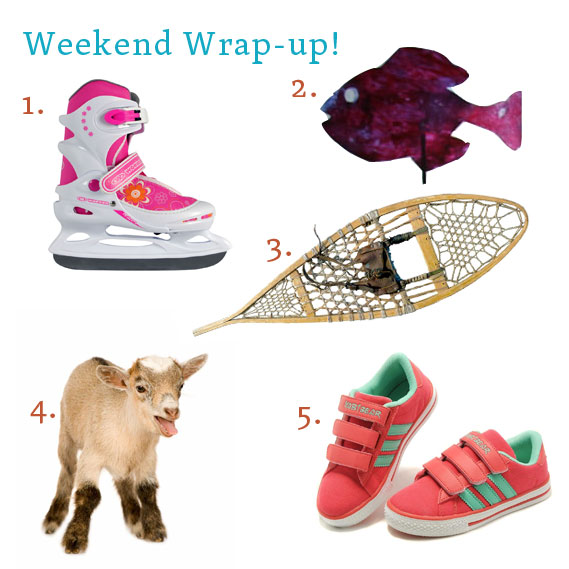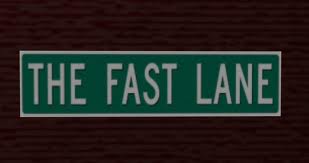 Guilty. Yep, I am. I don't need any reports, ads, or commercials to tell me I'm guilty. I just know it. What is this awful admission? Being a distracted driver. Yes, in my much, much, young days I'd find a coffee in one hand,...
Read More »
First of all, Happy New Year everyone! I hope 2014 is the best year for you yet.

Already we have seen Mother Nature take out some frustrations on HRM, but we will...
Read More »