You know what is up next, following yesterday's post, don't you? :)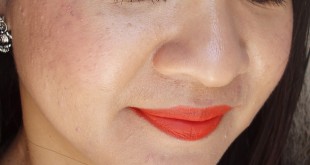 Another aqua burst of colour and more innovative products today!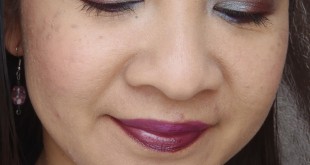 It is the end of April, where is Spring still, anyone? Halifax welcomed its first cruise ship of the season on Monday with below 5 degree weather, and flurries!


After falling for the 2 Annabelle Lipsies I reviewed from their Spring 2015 release, I went and got 4 more.


Now that I told you how Vichy LiftActiv Supreme takes care of my face, I am gonna continue on with Vichy Ideal Body serum-milk, as it is equally...
Read More »