During a major storm, your windshield tends to get frozen over like a pond, with ice as thick as particle board. Sometimes a scraper will simple not get the job done, but what other choice do you have? There are several things you can do to un-freeze the windshield that can replace the old scraper in a heartbeat.
1
Pour warm water onto the windshield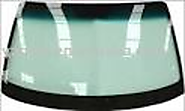 This is an easy method if it isn't terribly cold outside, for the warm water will melt that ice right off. Be careful, though, for this method is ineffective when it is too cold for the warm water to have any effect. There is a small chance of the windshield cracking if the temperature is too cold for warm water, and the last thing you want is windshield replacement.
2
Make a salt water concoction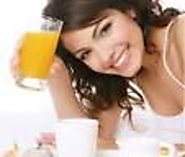 Mixing salt with warm water is a more effective method because the salt helps the ice melt much faster. Salt lowers the freezing point of water, which means that the ice will not refreeze unless it is significantly colder outside. Any kind of salt will do, but road salt will be much more effective because of the larger crystals. There is no need to worry, for the salt will not damage any windshield to merit replacement.
3
Throw some road salt directly onto the windshield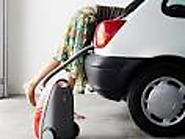 If you don't have the time to make a mixture of salt and water, just throw some directly onto the windshield. After all, if it works on sidewalks, the surely it will work on a windshield! This is a good replacement for water because it won't allow the water to freeze again when you hit the road.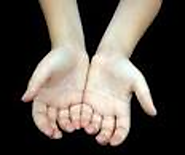 This is usually a last-ditch effort when you have completely run out of options. Sure you will lose the feeling in your hand for a while, but that is the price you will pay for visibility on the road.
5
Use a replacement wiper fluid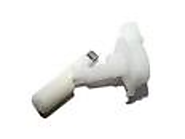 Many people recommend replacing your windshield wiper fluid with a mixture of two parts vinegar to one part water. The vinegar acts as a melting agent that also keeps the water from freezing again. This method, however, requires preparation in advance, for it is hard to go through the process of changing your wiper fluid in the morning when you need to fly to work.