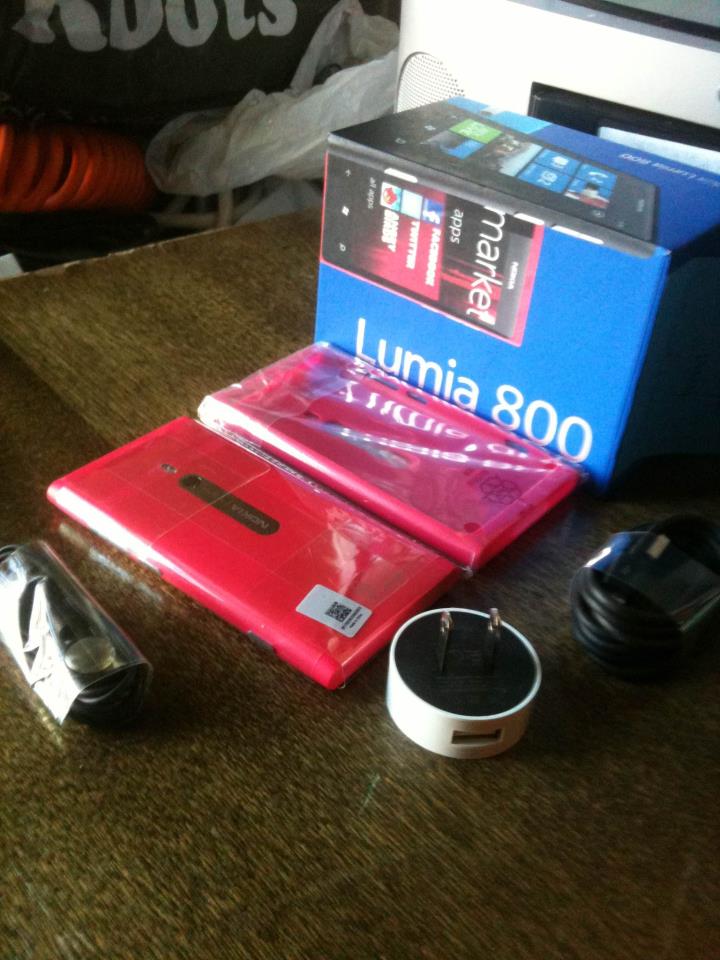 TELUS is waiving activation fees for its customers, based on customer feedback that they only want to pay for things that are "tangible".
Customers spoke, saying they wanted more freedom and flexibility and TELUS listened and eliminated those annoying activation fees! They're the first premium Canadian carrier to get rid of them, making things much easier for customers.
TELUS customers said that if they're to be charged for something, they would rather it be for a tangible "thing" rather than something intangible like an activation. TELUS listened, and starting November 1, TELUS will begin charging $10 for SIM cards to cover the product cost that was previously included in their renewal and activation fees. With the new SIM card charge factored in, new and renewing customers can breathe a sigh of relief knowing that they will see a net upfront saving. A new SIM card is only required when customers don't already have a compatible TELUS SIM card for their device.
By listening to customers, TELUS has not only eliminated activation fees, it has dramatically simplified its entire fee schedule. This builds on a series of improvements made over the past several years where TELUS has also:
· Eliminated carrier 911 and system access fees on all its Clear and Simple rate plans;
· Reduced bill shock with Flex Data Plans, Data Notifications and Worry-free Travel by reducing international roaming rates;
· Added Caller ID and Voicemail as standard on all TELUS rate plans;
· Simplified device pricing with Anytime Upgrades; and
· Revolutionized mobility contracts by introducing a Device Balance instead of a contract termination fee.