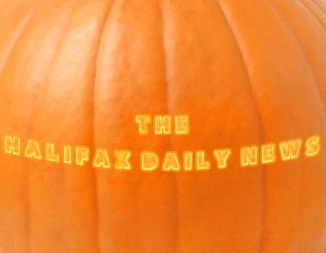 HALLOWEEN: Daily News Podcast with Jamie and Lisa: Oct 31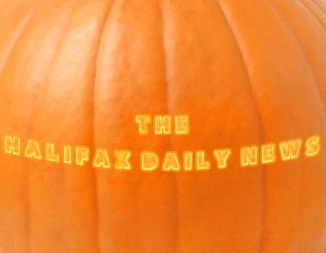 BOO!
---
Play Audio
---
You might also like...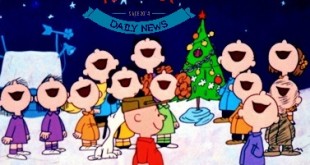 This Double episode covers everything from Dalhousie Dentistry students to talking Christmas trees.
Originally recorded the weekend before Christmas 2014, this edition of The Halifax Daily News went missing and was presumed lost...