When I have my iPhone at hand, I tend to take photos of the little blessings in my life. When I was on maternity leave, those blessings were mostly in the form of my son. But now that I only spend a few hours a day with him, and most of those hours are spent getting ready for something (getting ready for daycare, getting ready for supper, getting ready for bed), those little blessings have transformed into something different.

I wake up at 6:30am, usually after an interrupted sleep. I rush around the house to get myself and my son ready, dressed, and fed. We jump into the car and drive to daycare. After those initial daycare tears, it is back in the car, back home, park the car, then speedwalk to the ferry. Once off the ferry, I speedwalk to work and then sit down at desk.
Then, and only then do I get to take a deep breath and fill up my mug with coffee.
Coffee.
I don't really get a coffee break at work. I can, however, walk to the kitchen and fill my mug with the liquid gold, or I can wander downstairs to the coffee shop to purchase a muffin and a brew.
Ah Canadiana
In fact, during my first week back, there was always a paper cup sitting on my desk. It didn't feel right. It did nothing to make my desk feel homier and it didn't make my time spent drinking coffee feel at all comforting.
Because drinking coffee can be a bit of a ritual, can't it? It is a release. An energizer. A break.
So, I bought a mug. And my morning office coffee became infinitely better.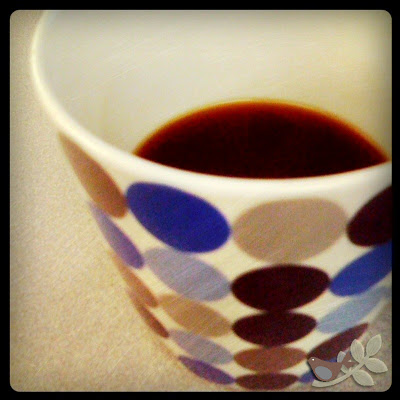 My coffee has been a daily (and necessary) blessing in my life.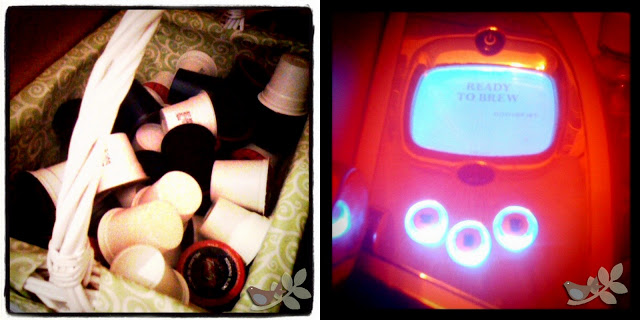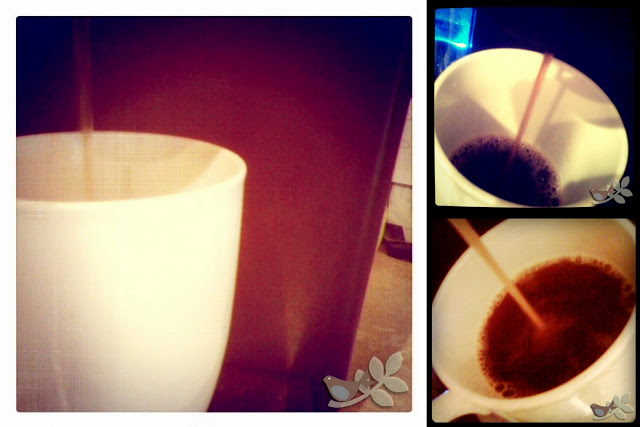 So, what do you think?

Have you been snapping daily blessings with your mobile device? Do you want to see more iPhoneography? iPhone not (necessarily) required. Head on over to
Perfect Imperfections
.
All photos were edited using the Instagram app. Are you on Instagram? Find me! My handle is Mompants. Can't wait to see you there!
Source: http://feedproxy.google.com/~r/MommysMiracle/~3/Vgka5cdeegc/iphoneography-coffee-break.html