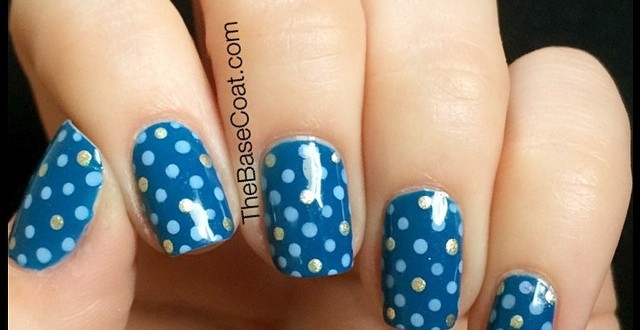 NOTD: Blue & Gold Dots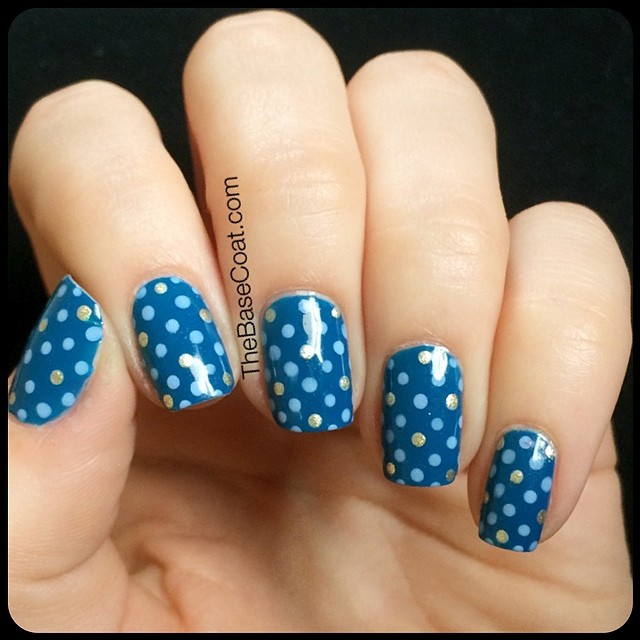 NOTD: Dot pattern featuring Essie Hide and Go Chic.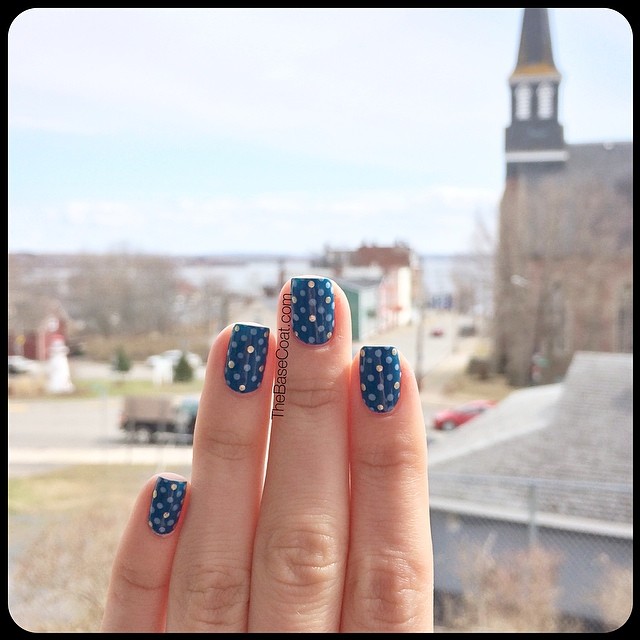 You might also like...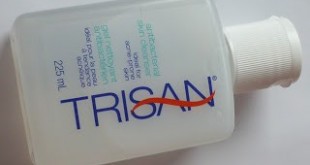 It is only fair after I told you about Elf's new face products targeting acne (Acne Fighting foundation and Blemish Control primer) that I show you Trisan antibacterial skin cleanser, sent to me with love by my favorite PR person.You might have...