(UPDATE Feb 13/16: RCMP Say Cali has been located safe and sound.)
The Vice Unit of the Integrated Criminal Investigation Division is seeking the public's help in locating a missing girl.
Fourteen-year-old Cali Singer left her residence in Timberlea on the evening of February 9, 2016. Her family has not heard from her and police believe her safety may be at risk.
Cali Singer is described as biracial, 5'3′ tall and 120 lbs. She has long dark hair, freckles and a cast on her right forearm.
Police are asking for anyone with information on where Cali Singer might be to call RCMP at 902-490-5020 or Nova Scotia Crime Stoppers at 1-800-222-TIPS. The public can also get in touch with Crime Stoppers by texting TIP202 and a message to CRIMES (274637) or by Secure Web Tips at www.crimestoppers.ns.ca.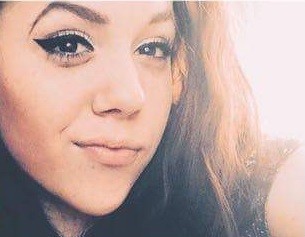 Source: Release