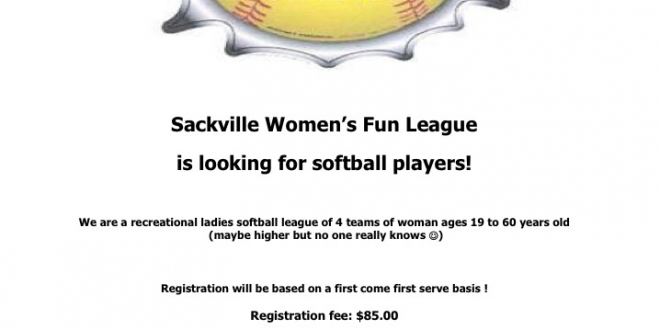 Sackville Women's Fun League Is Looking For Softball Players. 
You might also like...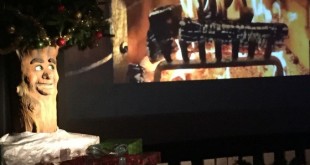 This is just a funny story I thought I'd share with you all. Last Saturday night, I retweeted a tweet by Tinsel, our talking Christmas tree and (alleged) grouch and owner of Unfiltered Brewing from North End Hali, Andrew...