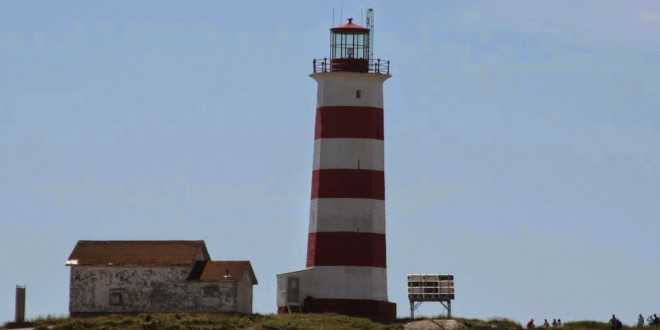 Sambro Island Light gets $$ | Built Halifax
You might also like...
the US Navy Aircraft Carrier USS Harry S. Truman, and its strike group are currently believed to be operating off Nova Scotia. Pictured above is the carrier with HMCS Halifax. (US Navy Photo) On the 10th/11th C-2 Greyhound Aircraft were...