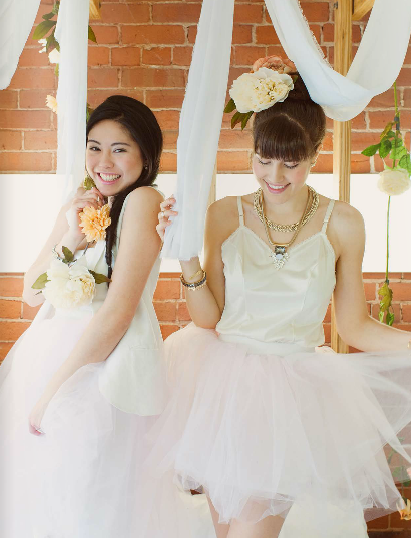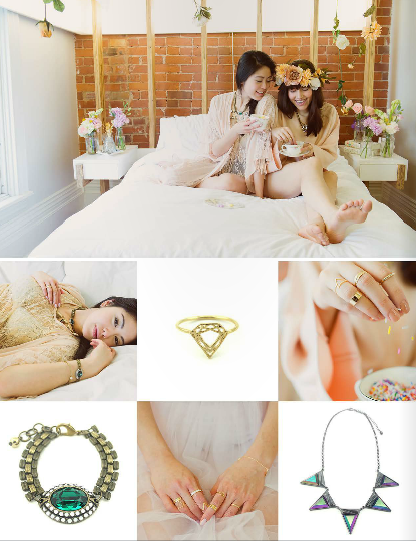 In lieu of World Master Card Fashion Week in Toronto and the launch of Jayu's Spring 2014 collection we're kicking it off with a great giveaway for you dearest blog reader!! 
If you follow me on instagram and/or twitter (@shortpresents) you may already know that I am a brand ambassador for a great accessories brand
Jayu
, not only their pieces gorgeous, but they are almost all under 60$! Offering trendy affordable pieces with conscience is at forefront of this brand, and I couldn't be more excited to be a part of it.
I've included in this post some of my top picks below:


Jayu, which translated is "Freedom" in Korean, reflects the handcrafted yet dynamic vibe that its sister brand, Psalms 91:1 Accessories.
Designer of Psalms 91:1 Accessories, Sally Han, stepped into the world of jewellery at the age of 19 and nearly a decade of designing later, Han is pushing into a wider market of chic and affordable jewellery hand made by talented artisans from Korea with most pieces ranging under $60.
"The goal of Shop for Jayu is to offer fashionable and popular designs at prices comparable to major retailers, but to remain incomparable in the degree and excellence in quality than that of competitors. Shop for Jayu is meant to attract a broad range of styles from urban, glamour, to bohemian and ultra-feminine".
Han's long term vision and goal for all of Psalms' companies is to create job opportunities for widows and marginalized individuals in Africa, Canada, Korea, and beyond. It's shopping you can feel good about. 

The lovely folks of Shop for Jayu want to give back you too dearest blog reader! Offering one of you the chance to win a $50 gift card to be used on anything in their online shop!
Thanks so much for entering hope you have a great weekend! 
x Short Presents