Throco Luna at Pier 9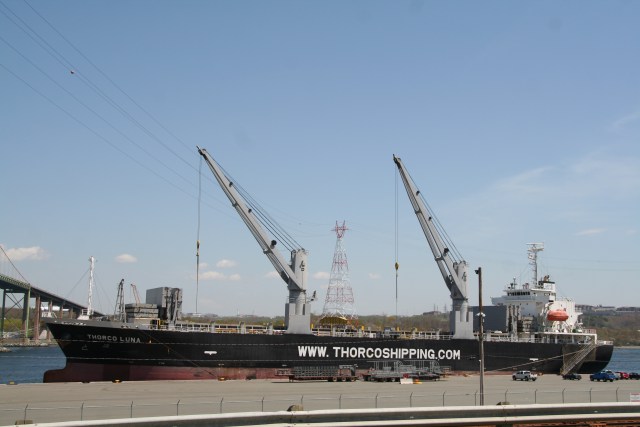 Original article: Throco Luna at Pier 9.
Tags boats harbor news shipping
You might also like...
Since sinking and being re-floated in June 2015, the Farley Mowat has languished at the pier in Shelburne. Court Orders to remove the vessel went unanswered, resulting in her Owner Tracy Dodds being imprisoned for contempt of court for...