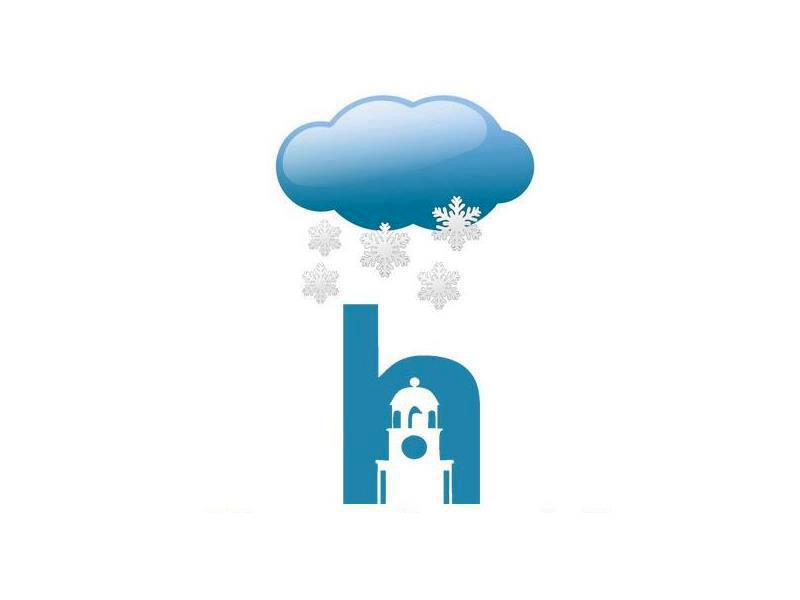 From Environment Canada:
This is an alert to the potential development of dangerous winter weather conditions in these regions. Monitor weather conditions..listen for updated statements.
A low pressure system over Southern Maine will push eastward to lie south of Nova Scotia tonight then stall there into Friday. Precipitation from this system has already begun over Southwestern Nova Scotia and will spread eastward tonight into Central Nova Scotia.
Periods of rain will change to snow and ice pellets overnight with a risk of freezing rain. Snowfall amounts of 15 to 20 centimeters are expected for Queens and Lunenburg County. It is possible that snowfall warnings may need to be extended into other regions of Southern and Central Nova Scotia as the storm evolves.
It is also possible that rainfall warnings may need to be issued along the southwest shore where currently 20 millimetres of rain is forecast.
The public is advised to monitor subsequent forecasts in the event additional warnings are required.
Source: Release