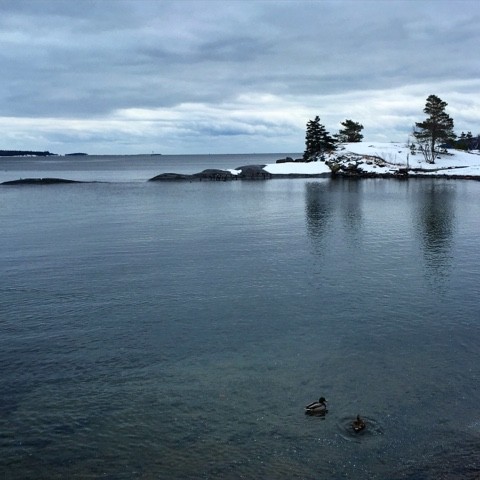 New Year, new intentions! Hey how are you? It's been a while. Seems like I say that each time I post
I've purchased a domain name and once I've got myself organized, I hope to write much more regularly and have this blog front and centre at ShelaghDuffett.com.
Easy to say…..we shall see how easy to fulfill!
Hope you are enjoying your January!