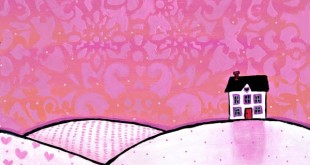 Sunday, February11, Valentine Cottage! February 11, we will be doing a version of this little Valentine Cottage. Everyone will do their own thing:) Are you ready to Unleash your inner artist?? For more info on this class and to register,...
Read More »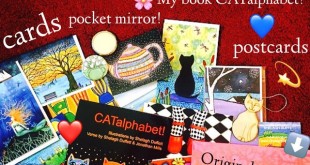 Well, well, well... it is January 8 again!! at least it was yesterday! Ha I'm a bit late posting this.... My birthday! and Elvis, Bowie and Hawking all share it too!! I always give away a gift on that day and this year it is a cornucopia of...
Read More »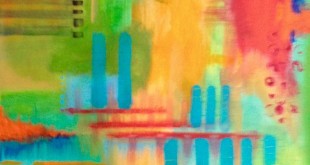 ABSTRACT CLASS/ Jan 21 & FLOWER POWER/ Jan 28

Sign up for one or do em both:)
ABSTRACTS Sunday January 21, 12:30 – 4:30
Unleash your inner artist! We will be creating with colour...
Read More »