Sure, some of us enjoy the season. But right about now..
1
Having to wear 468745486 layers of clothes to keep warm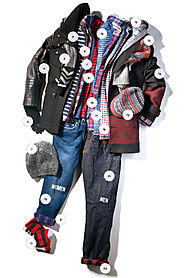 And then sweating the minute you get indoors.
2
Being fashionable in the winter.... is a myth!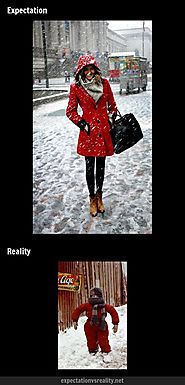 3
Waking up in the morning is a 100 times harder in the cold weather.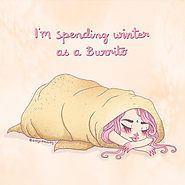 That's a scientific fact.
4
The fun part of winter ends with Christmas.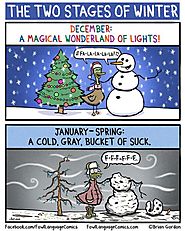 5
Daylight? What daylight?