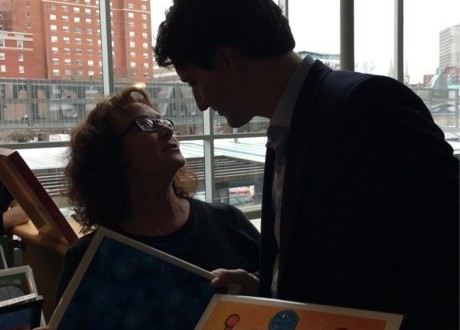 and then there was this! PM Justin Trudeau
You might also like...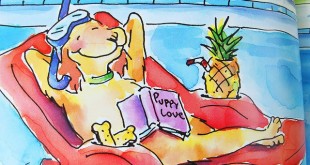 Illustration by Janet Cleland( A reminder on FB told me that this happened on this day 7 years ago... Thought I would repost! i had forgotten all about it!)That picture illustrates how I felt all day today!I got a delightful surprise this morning! A...