Help Wanted.
I am asking my readers to help me out.
As I look to the future of Common Cents Mom I want your input, your honest to God, opinions.
...
Read More »
Tomorrow night in Montreal there is a fundraiser for a small rural school in Morocco.When you think of Morocco you would think a Modern North African country...
Read More »
We have certain well worn Christmas traditions, one being when the Christmas tree goes up.We have always put it up after the Santa Claus Parade, that means tis the...
Read More »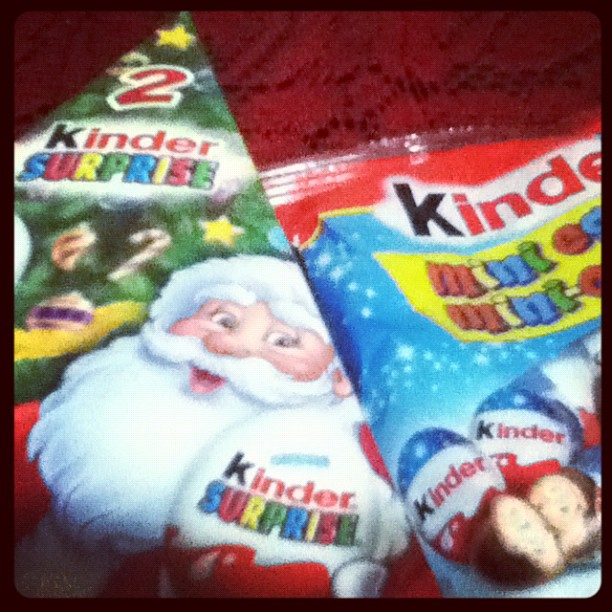 I used to live in the United States and part of the ritual of the Thanksgiving Weekend was Black Friday, getting up early and going shopping. When I returned home to...
Read More »
Recently I was invited to the launch of the Read More »