The province has accepted all 13 recommendations of an expert panel that looked into how Halifax Regional School Board and...
Read More »
Friday, June 14, 2013 (Halifax) – Halifax Regional Fire & Emergency (HRFE) is warning residents to be careful who they let in their...
Read More »
Police have concluded the investigation into a complaint of assault on a number of children at Bedford South School on May...
Read More »
A man has been charged in connection to an incident that occurred early yesterday morning in...
Read More »
June 13, 2013, Halifax Regional Municipality (HRM) . . . RCMP/HRP Integrated Guns and Gangs Unit have charged two men with drug...
Read More »
Halifax Regional Police is investigating a number of property damage calls that occurred overnight in...
Read More »
A man faces a charge after an indecent act yesterday in...
Read More »
At 11:23pm Two Halifax Police officers observed a black Dodge Caliber being driven in the area of Pinecrest Dr and Albro Lake Rd.
...
Read More »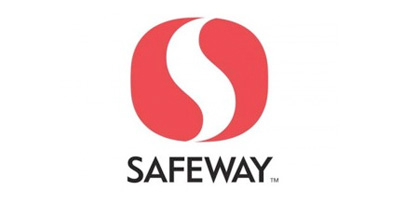 STELLARTON, NS, June 12, 2013 /CNW/ - Empire Company Limited ("Empire" or the "Company") (TSX: EMP.A) and its wholly-owned subsidiary, Sobeys Inc. ("Sobeys"), have announced that Sobeys has reached a...
Read More »