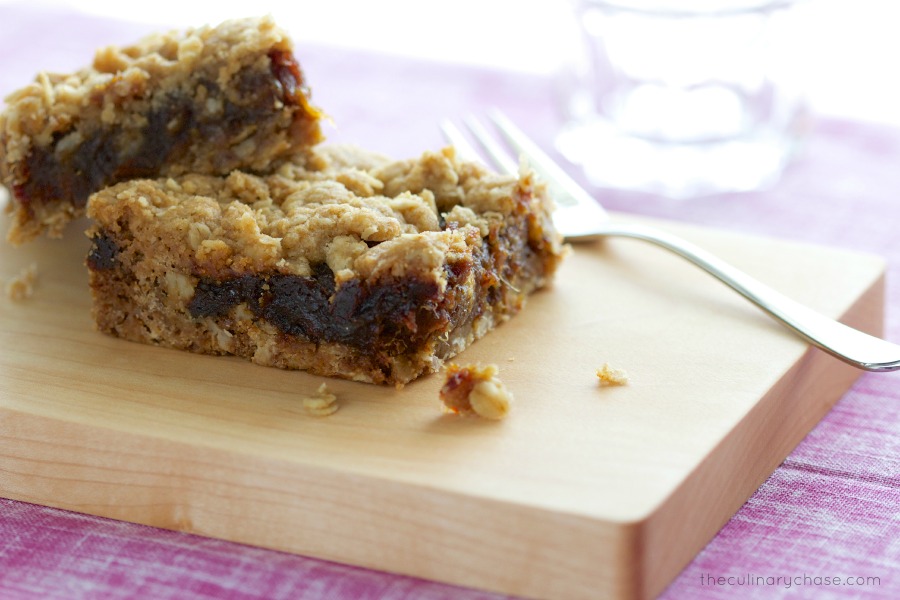 You could say date squares are a retro dessert but for me they never went out of style. In western Canada, date squares have been also known as matrimonial cake but in the east coast I've only ever known it as date squares.
Perhaps matrimonial cake is a metaphor for marriage because it has a rough top but a sweet filling and a firm base. Or could it be alluding that the dates come first and the crummy part comes later (surely not)? It was used as the groom's cake, when eggs and flour might have been scarce or too expensive (before fruitcake came along), and given away at the wedding as a thank you gift. No matter what the origins or what you call them, these squares will satisfy any sweet craving.
Date Filling
2 cups chopped dates
1 tablespoon brown sugar
1 1/2 cups water
juice of 1/2 a lemon
Crumb Mixture
1 cup flour
1/2 teaspoon baking soda
1/4 teaspoon salt
1 cup butter, room temperature
1 cup lightly-packed brown sugar
2 cups old-fashioned rolled oats (not instant or quick-cooking)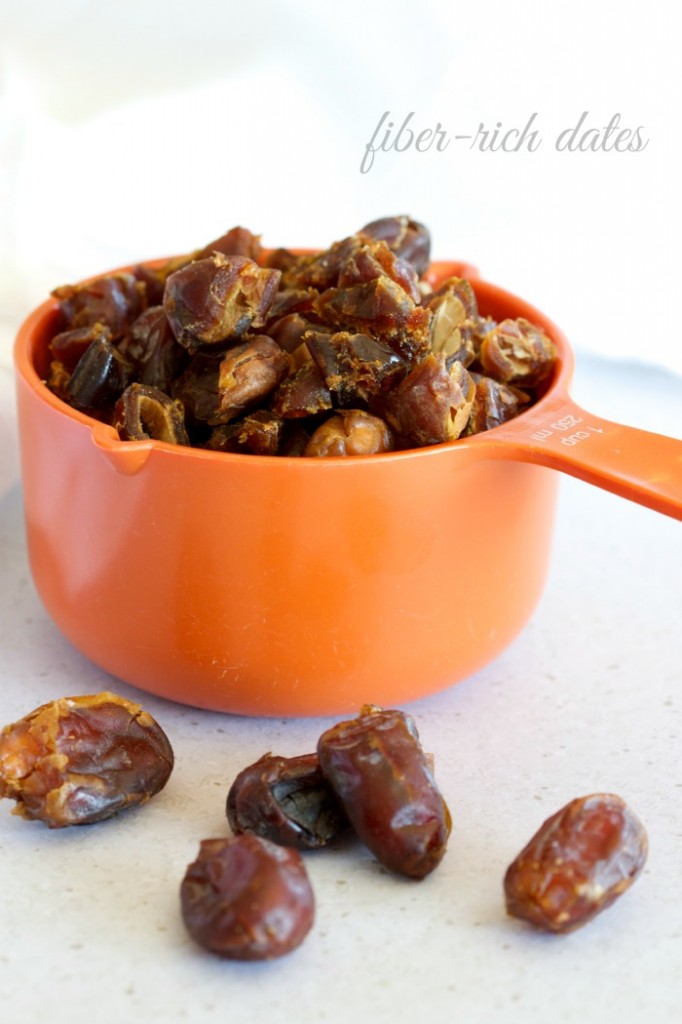 Preheat oven to 325f.
For the date filling, combine dates, brown sugar and water in a saucepan and bring to a boil. Reduce heat to medium and cook until dates are soft and most of the liquid has been absorbed (about 5 minutes).  Remove from heat and add lemon juice and stir to combine. The date filling should be like the consistency of jam. Allow to cool to room temperature.
For the crumb mixture, sift together flour, baking soda and salt. Cut in butter with pastry blender or two knives until mixture is a chunky crumble. Mix in brown sugar and oats (don't over mix). Press half of this mixture over the bottom of a greased 8-inch square pan. Cover evenly with cooled date filling then cover with remaining crumb mixture. Lightly pat down. Bake 35 to 40 minutes or until light golden brown. Allow to cool before cutting into squares.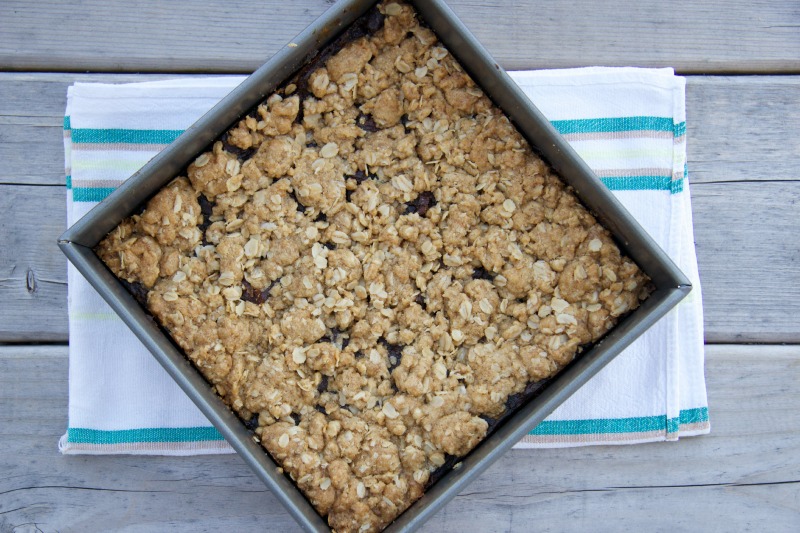 The Culinary Chase's Note: There are many recipes out there that say add cranberries, almonds, raisins but this recipe is perfect the way it is. The only thing I would modify is 1/2 cup of water for strong coffee (espresso) but that's because I love the taste of coffee.  Enjoy!
The post Date Squares appeared first on The Culinary Chase.