When I had my first baby 4.5 years ago, my days and nights were spent nursing, sleeping, nursing, sleeping, rinse and repeat. Occasionally I'd switch it up and grab a shower if I could, but like many first time moms, hanging out in bed or in the rocking chair or on the couch is what we do til we get the hang of things. And it's actually enjoyable until one day desperation hits and we just HAVE to get out of the house and do something….anything. Except handing over a brand new newborn to a willing friend, while appreciated, wasn't easy. So outings to the grocery store, or a quick dash to maybe find a new top were pretty much the only type of "outings" this mama had. I was also living in the North at the time and our little 2 room movie theater was a little less than baby friendly. Even though it would have been PERFECT for "mommie & baby" movie dates since the old fashioned seats were covered in cozy velvet and actually rocked! Sadly though, babies were definitely not welcomed at the theater and movie nights with my children didn't start until they were old enough to hold their own popcorn.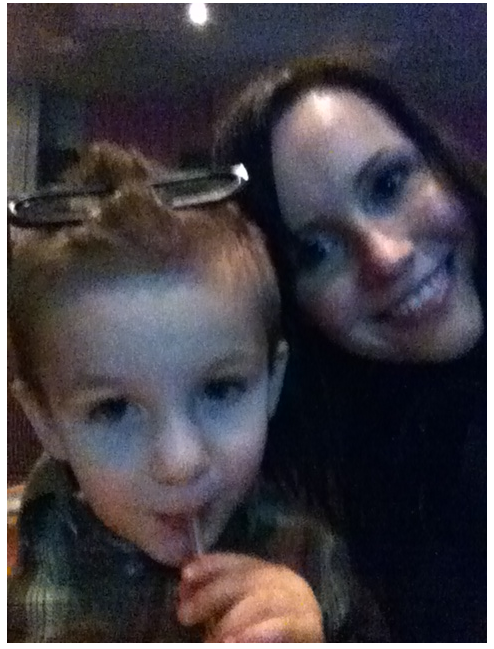 In larger cities though, Empire Theatres offers Empire Reel Babies where mamas can take their babes to a grown up movie, relax in a theatre with other moms and enjoy a movie with everything they need close by: a change table, bottle warmer, play mat, exersaucer and swing. They even lower the volume and keep the lights on dim!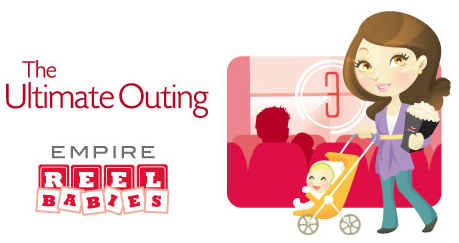 Empire Theatres offers this fantastic outing for moms twice per month and the movies shown are voted on by you. They'll send you an email to let you know when voting is open. You'll review your choices and make your selection on their website then when voting is closed they will post the winning title to their play dates page.

See the latest movies. No babysitter required!
Disclosure – I am participating in the Empire Reel Babies program by Mom Central Canada on behalf of Empire Theatres. I received compensation as a thank you for my participation. The opinions on this blog are my own.
Related posts:
Related posts:
Source: http://feedproxy.google.com/~r/naturalMommie/~3/RiQYvUcqbtM/