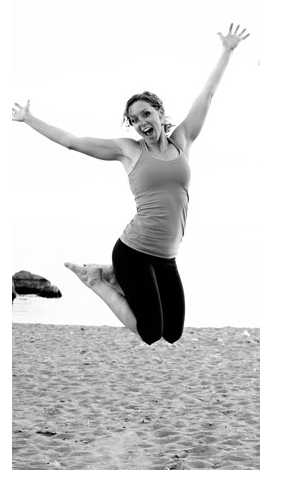 Welcome! My name is Andi! I am the Owner and Training Director of Results Oriented Fitness (ROF "rough") based out of Toronto, ON. Specializing in functional strength and conditioning for athletes (and yes, that means YOU!), ROF Canada was born in 2010 when I decided that while training military personnel, members of special forces, police and fire fighters on the east coast was incredibly rewarding, my passion for training a wide variety of athletes were not being fully realized, nor was my entrepreneurial spark being satisfied. I ventured out to create a company that athletes and could be confident knowing they were hiring highly experienced and educated coaches who are fully dedicated to their personal well being and success.

An athlete and student for life, I have never been happy being on the sideline or living a mediocre life. From my earliest years I couldn't wait to get in the game, which explains why I went straight from crawling to running! I have always brought endless enthusiasm, motivation and positive energy to everything I do, my passion for training is no exception. In a fun, motivating and empowering environment my athletes are challenged and coached to live a life they love through complete health and wellness, not just in their level of fitness but in all aspects of their life and training.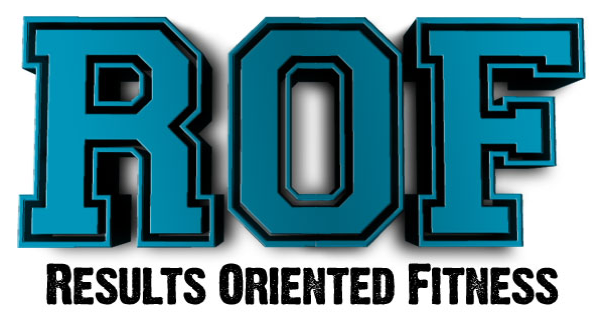 As the new Natural Mommie Fitness & Nutrition Editor, I will be posting weekly Q&As, tips and vlogs to help mommies and mommies-to-be to rock their health and fitness! Keep your eyes peeled for my upcoming post on Fitness and Nutrition Myth Busting, a simple guide for success in reaching your goals.
If you have any fitness and nutrition questions please leave a comment here or drop me a message at andi@naturalmommie.com  I'd love to hear from you!
"Everyone's an athlete, some have just been hanging out in their off-season a little longer."
Related posts:
Source: http://feedproxy.google.com/~r/naturalMommie/~3/2BfncJ1PZJE/