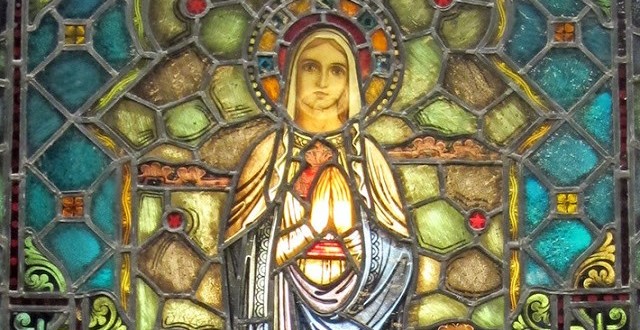 First day of Celtic Spring!
You might also like...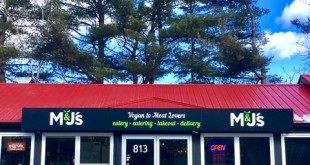 Mo and Jules is a very unassuming place tucked into what used to be part of the Esquire Motel on the water side of the Bedford Highway, 813 to be exact. The kind of place you might just drive right by.... don't! The M stands for Mahogany and...