You might also like...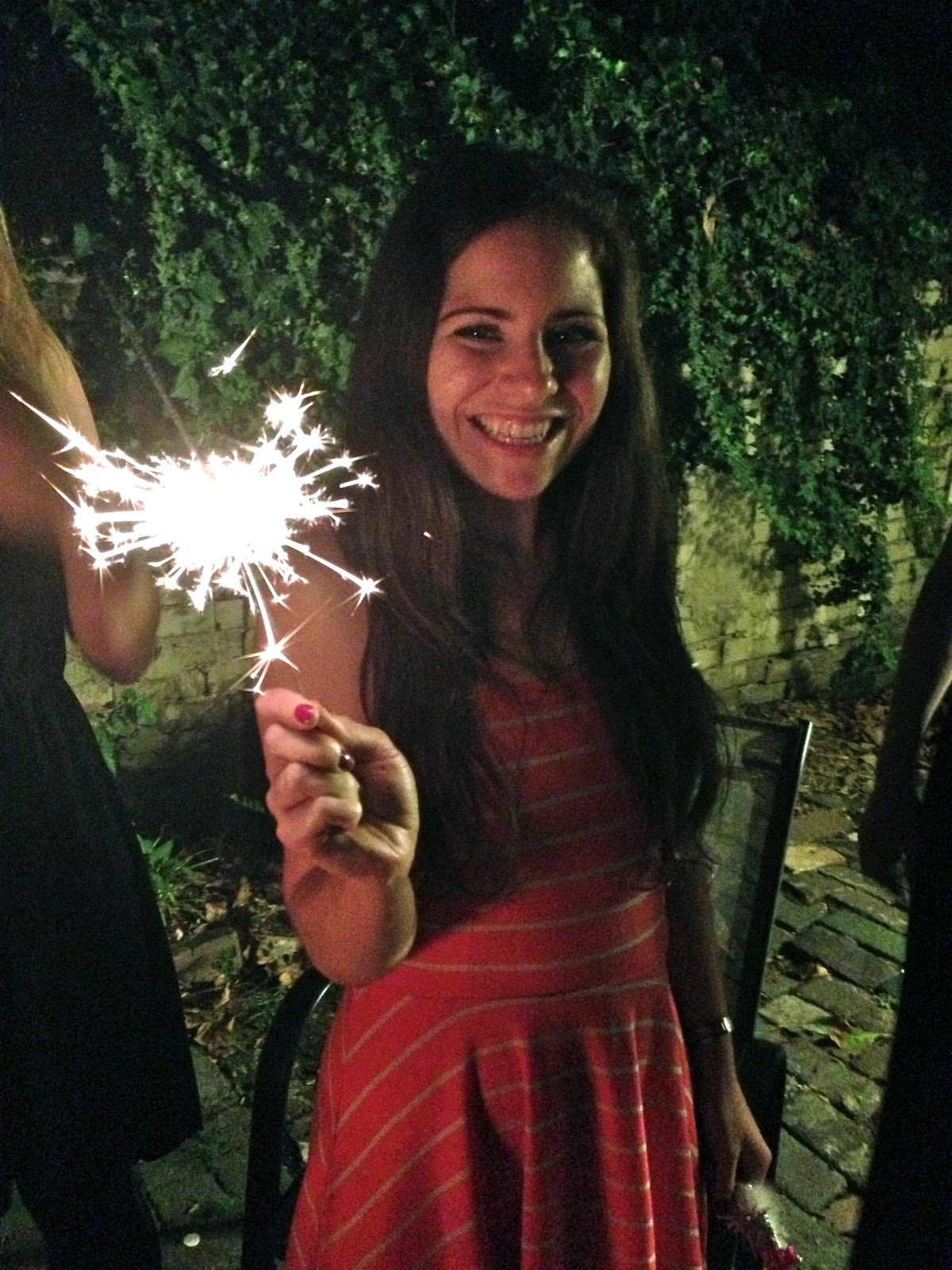 Happy birthday to me and to With Bite!  It's unbelievable to consider that I started With Bite 6 years ago!  What a journey it's been.  Since blogging about my adventures in food in Halifax, I've...
On the heels of an incredible Bday dinner, M & and I planned to spend the arvo at The Morrison for happy hour wine and oysters.  Being from the east coast of Canada, we both...